Acetyl-L-Carnitine – special form of L-carnitine
Acetyl-L-carnitine is a special form of L-carnitine. It is an amino acid that is naturally produced in the body. As we get older, the level of Acetyl-L-carnitine decreases.
Related products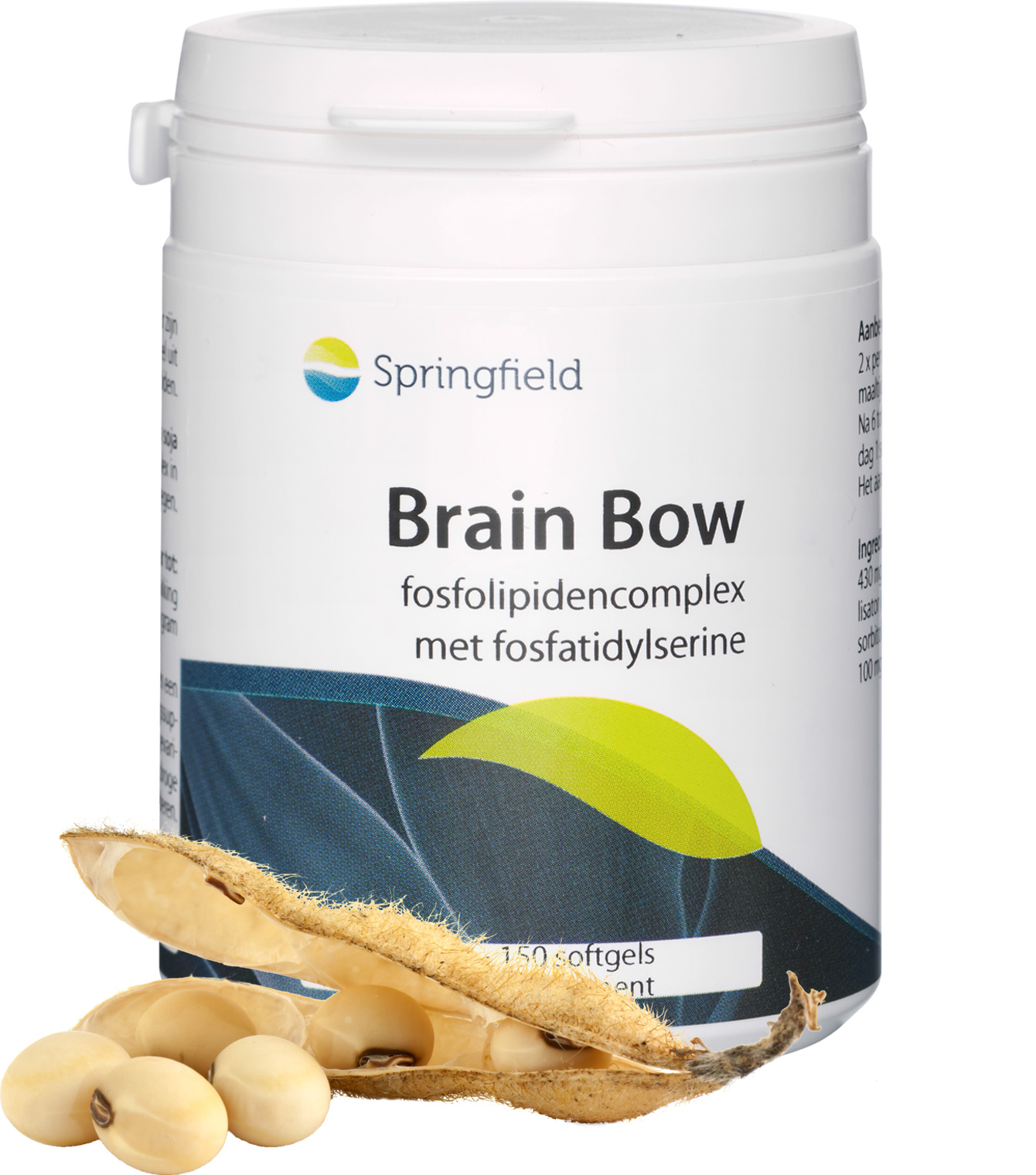 Brain Bow phosphatidylserine & phosphatidic acid
Brain Bow PAS-complex of phospholipids with phosphatidylserine. Natural and safe. Phospholipids are essential components of cell membrames. They have an important task in the function of the brain).
Read more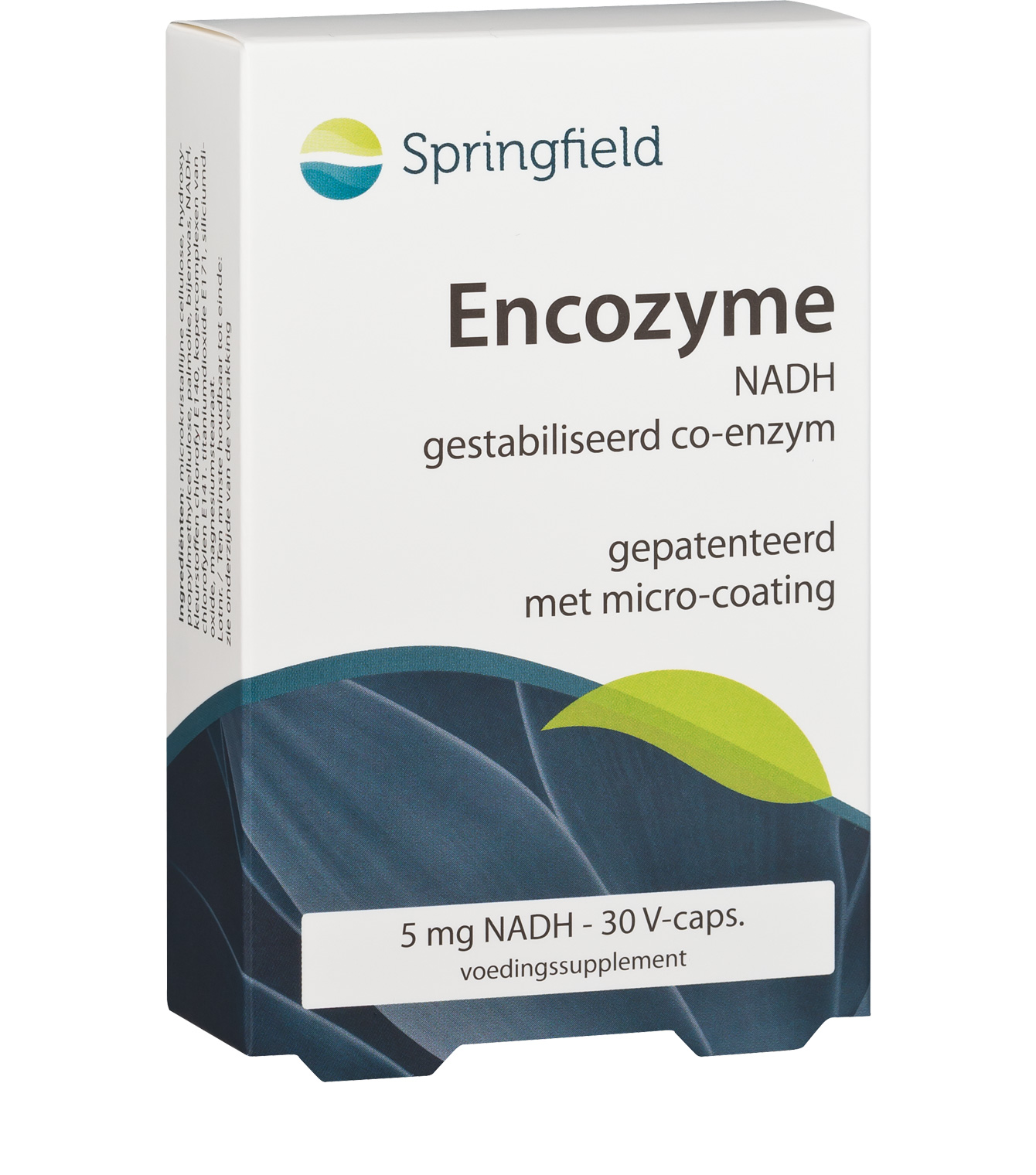 Encozyme NADH – Active, reduced form of vitamin B3*
NADH is a naturally occurring coenzyme that is present in every living cell and is involved in cellular energy production. NADH is also known as coenzyme 1 and is a powerful antioxidant
Read more