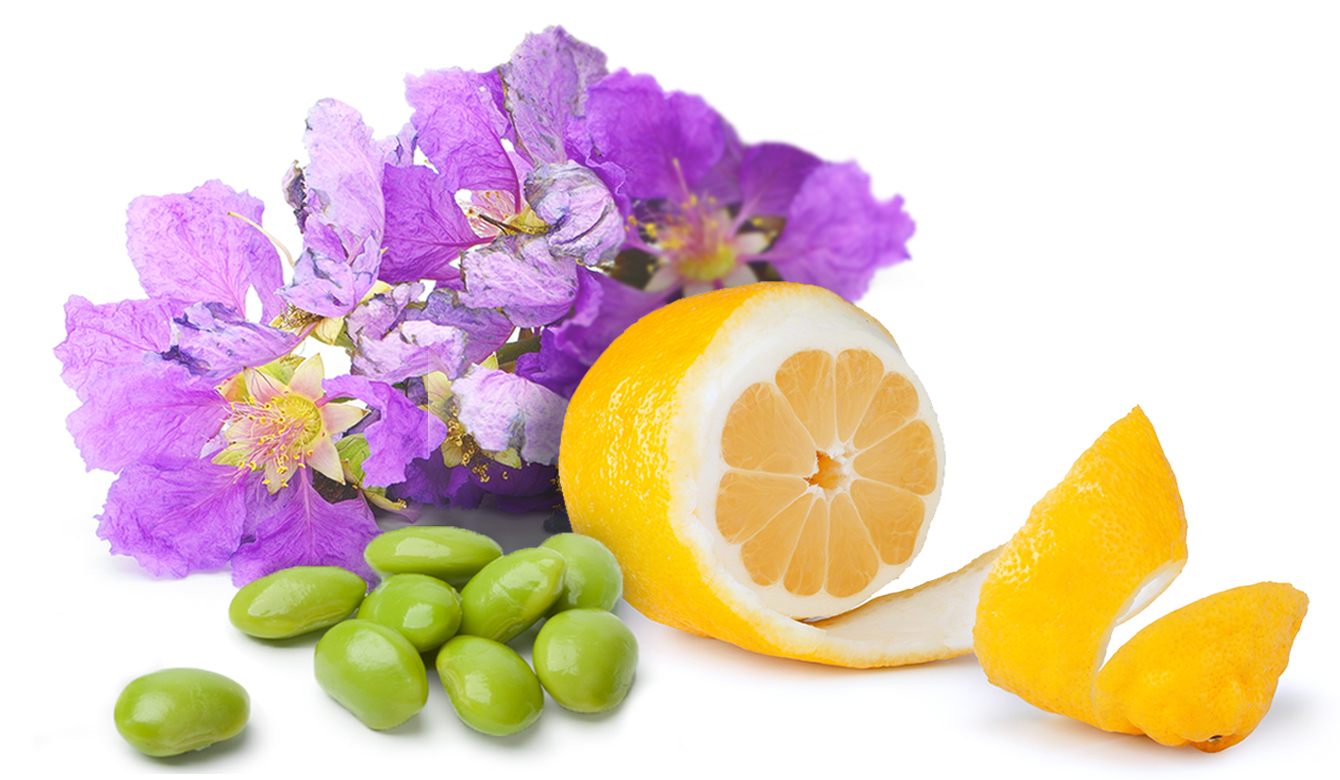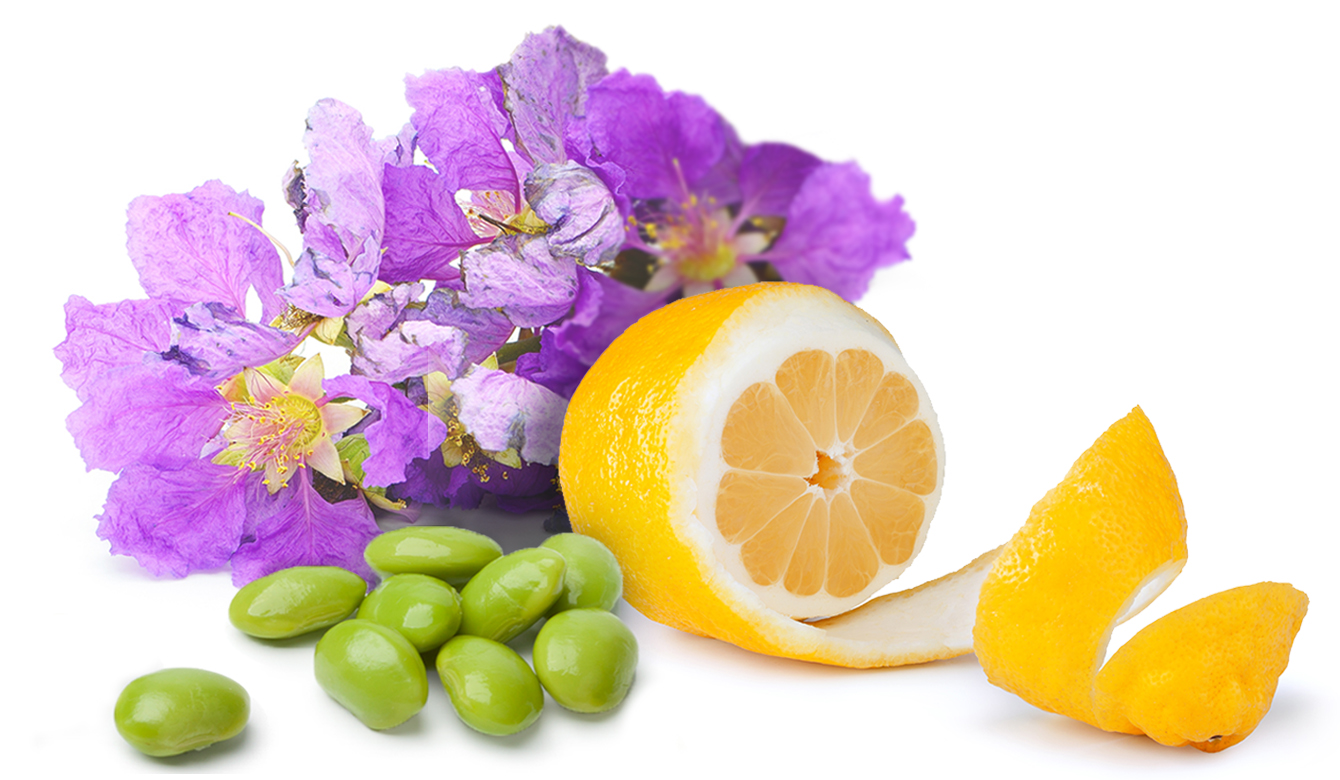 Special ingredients
Supplement of Springfield often contain special ingredients such as D-Ribose, L-Glutamine and Modified Citrus Pectin…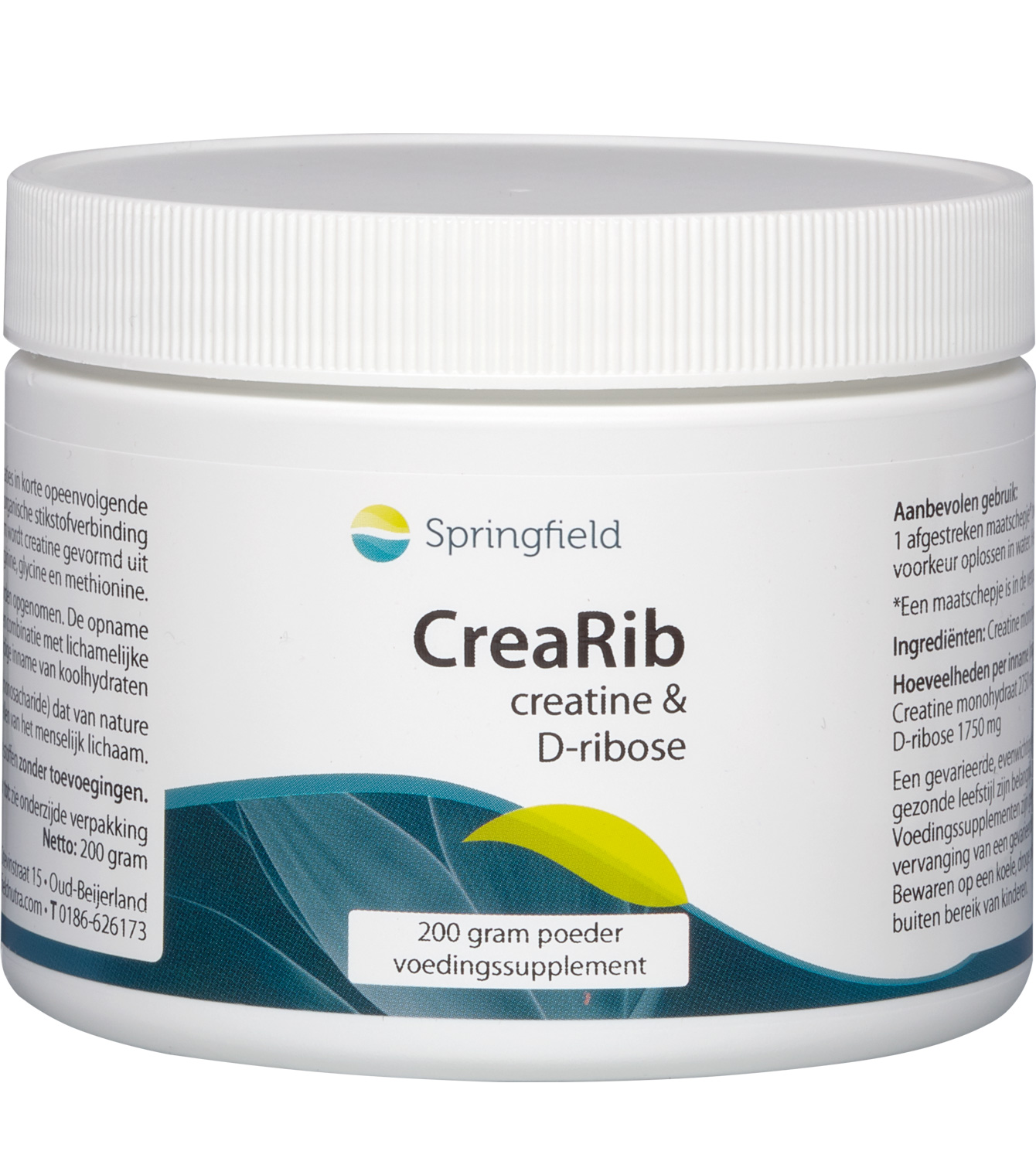 CreaRib creatine* and D-ribose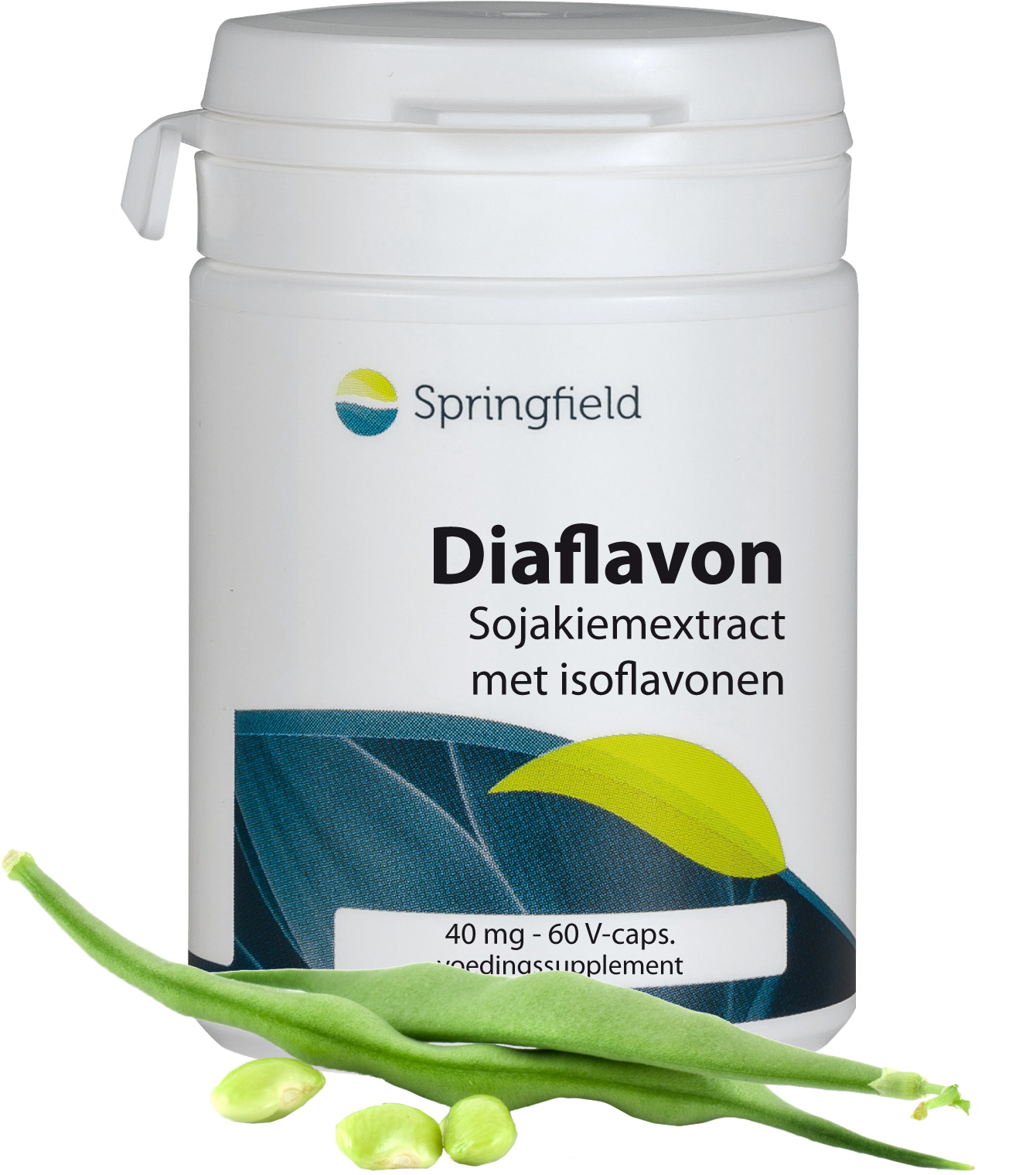 Diaflavon – soy germ extract with isoflavones rich in daidzein
Diaflavon is derived from the germs of soybeans (Glycine max).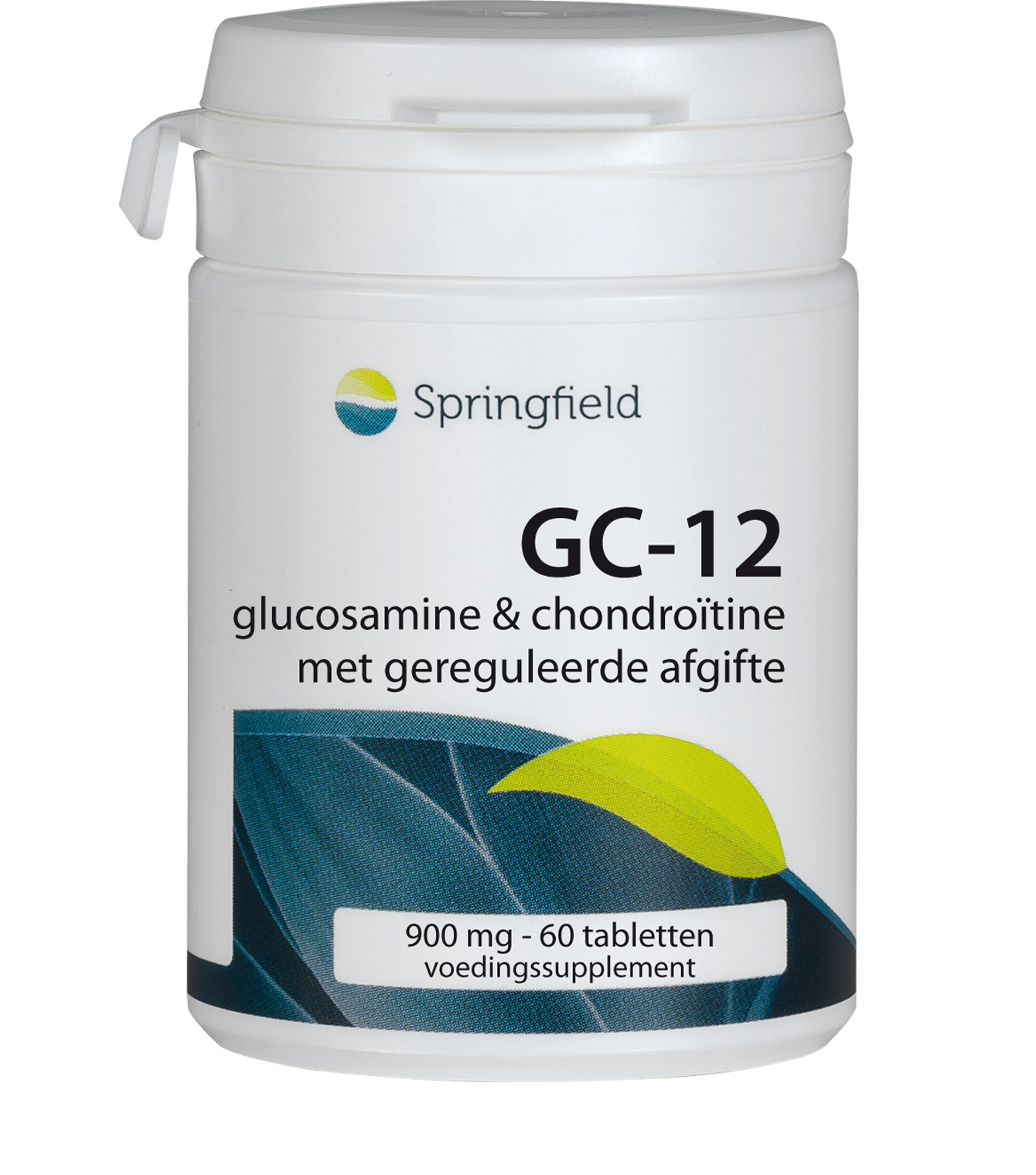 GC-12 glucosamine & chondroitin
Glucosamine & chondroitin
with regulated release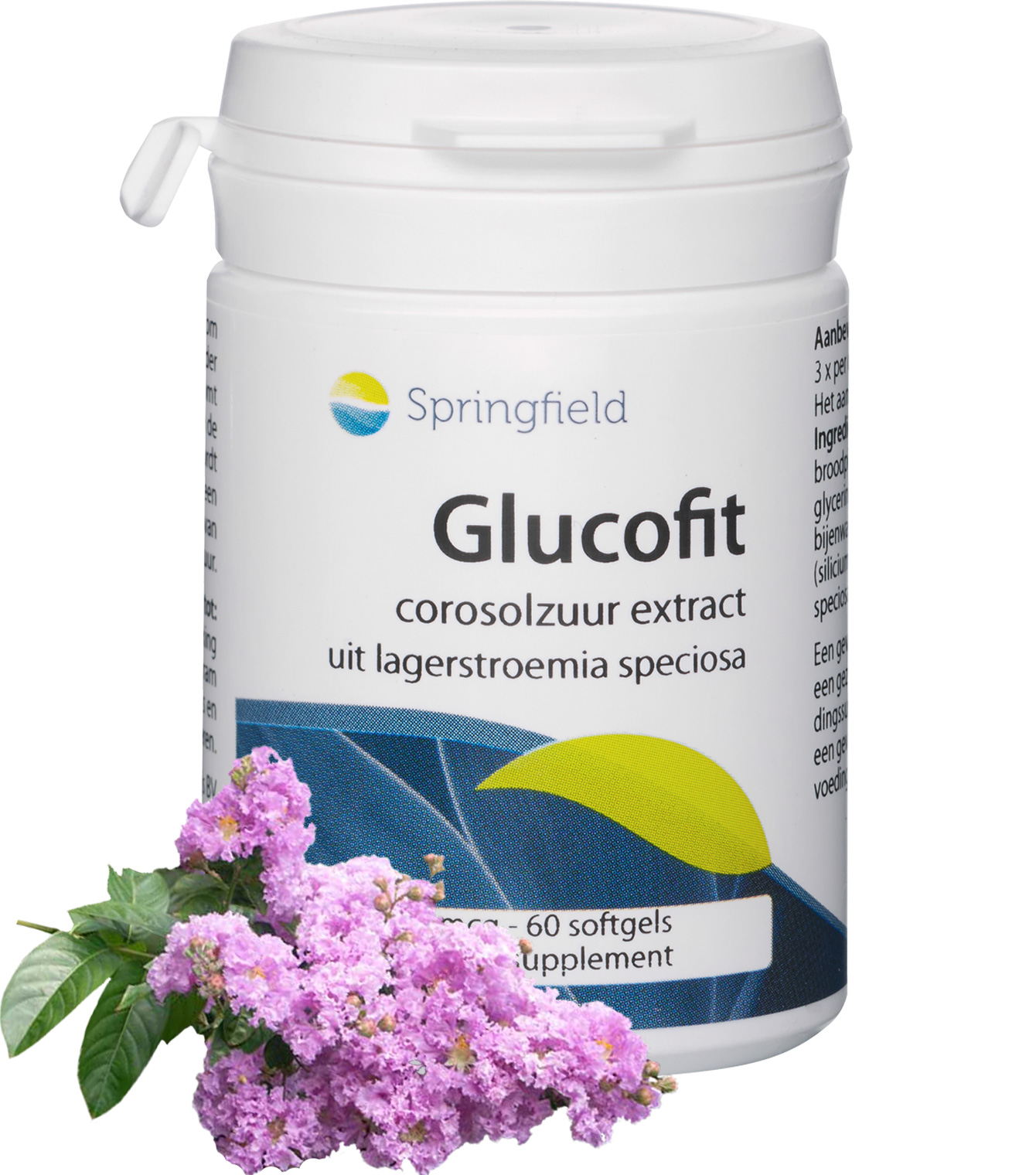 Glucofit Lagerstroemia speciosa-extract with corosolic acid
Lagerstroemia speciosa extract
480mcg with
18% corosolic acid
SuperNAC – Glutathion complex
N-acetyl-L-cysteine (NAC), L-glutathione, L-cysteine and selenium-L-methionine.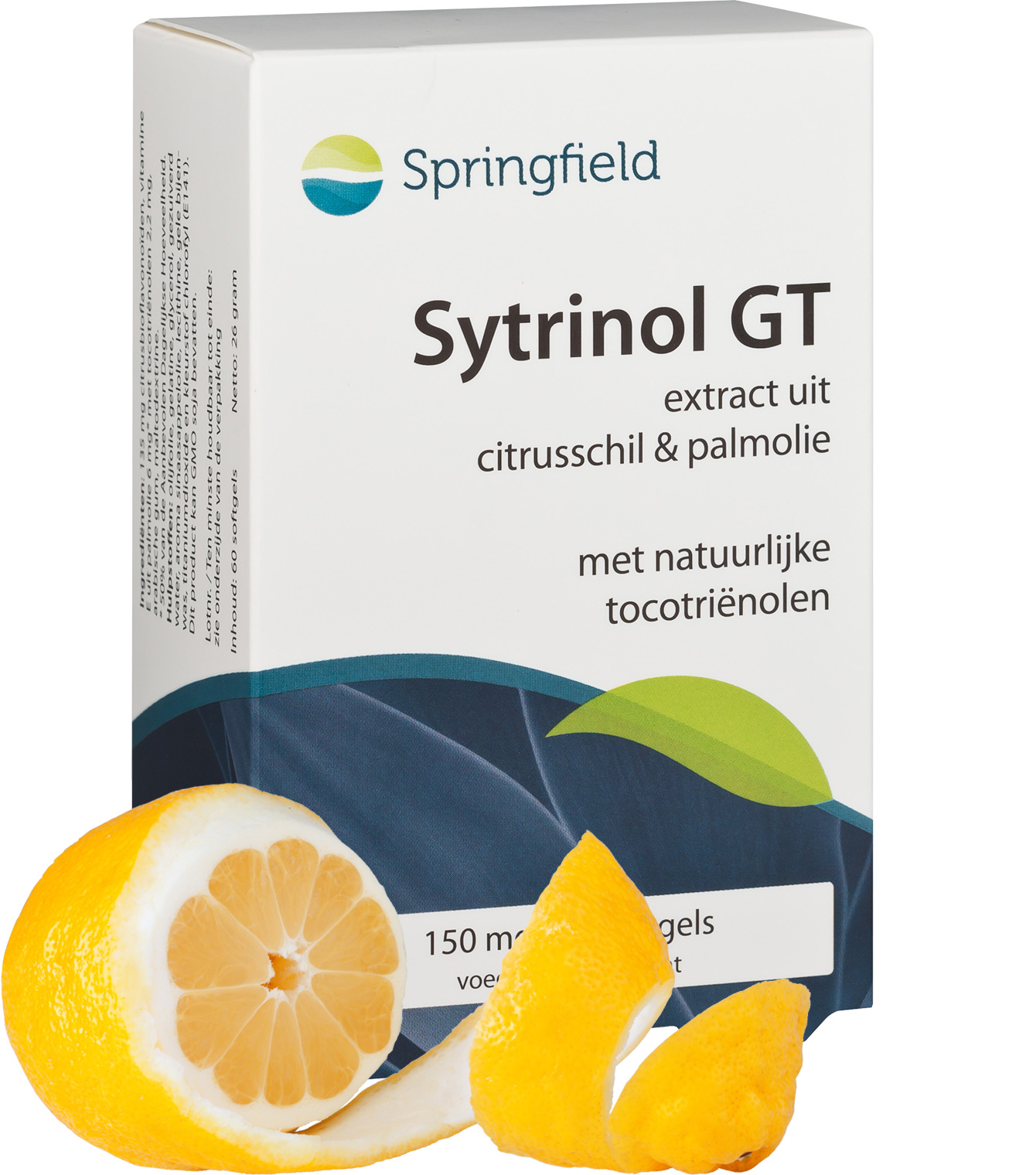 Sytrinol GT bioflavones and tocotrienols
Bioflavones from citrus fruit peel and tocotrienols (vitamin E) from palm oil.