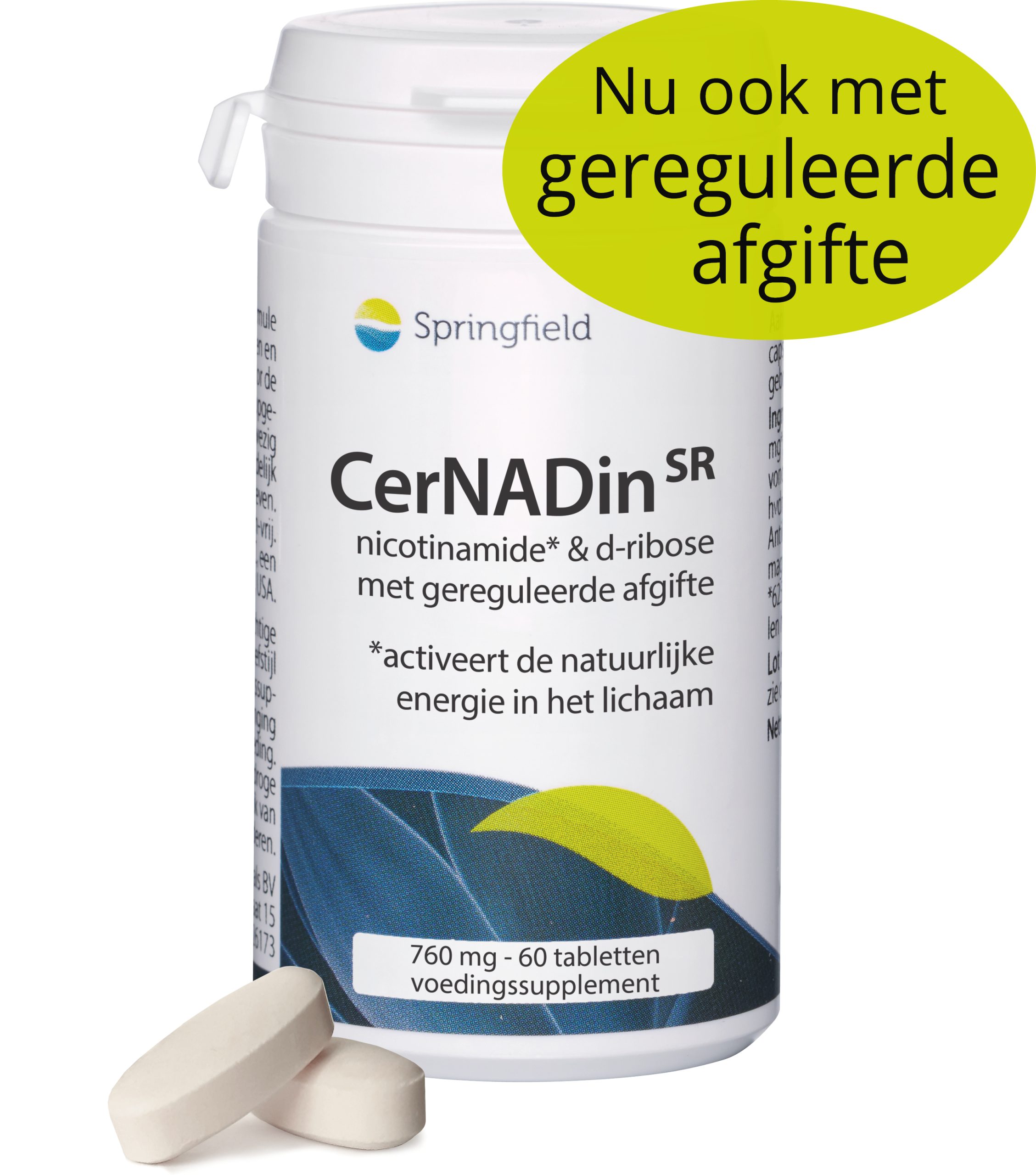 CerNADin with RiaGev™ – Nicotinamide* & D-Ribose
*

Activates the natural energy in the body
CerNADin contains nicotinamide and d-ribose in a specific formulation from Bioenergy Life Science, USA (RiaGev™). This combination of nutrients has a powerful synergistic effect together.
Nicotinamide
Nicotinamide – a form of Vitamin B3 – helps activate your natural energy.
Vitamin B3 supports the normal functioning of the nervous system and contributes to the functioning of the memory.
D-Ribose
D-ribose is a monosaccharide, a simple sugar. Ribose is a constituent of our muscles and therefore occurs throughout our body. Under normal circumstances, ribose in the body can be made from glucose. This is a relatively slow process.
D-ribose is the active D-form of ribose. Only the D-shape occurs in nature. Ribose is quickly absorbed after consumption and reaches its highest concentration in the blood after about 45 minutes.
Both ingredients are involved in ATP production, which is a source of energy in the body.
Patent pending for efficient formation of NAD+, the biologically active coenzyme form of vitamin B3 in body cells.
Related products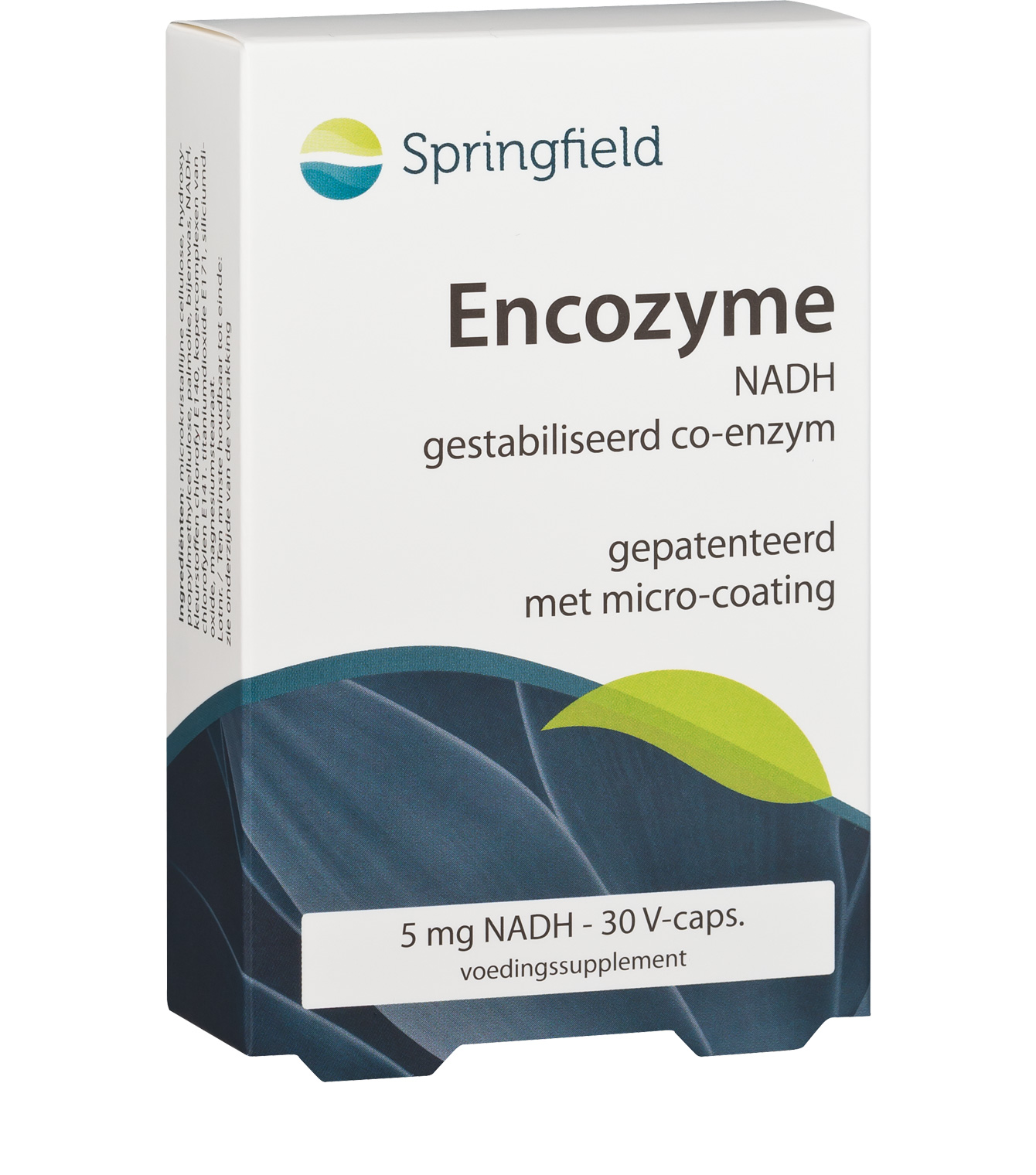 Encozyme NADH – Active, reduced form of vitamin B3*
NADH is a naturally occurring coenzyme that is present in every living cell and is involved in cellular energy production. NADH is also known as coenzyme 1 and is a powerful antioxidant
Read more
Talicar taurine, lipoic acid & L-carnitine
Talicar is a combination of the three nutrients taurine, lipoic acid and L-carnitine.
Read more