Spot-on!
D3-Vegan with 25 mcg of 100% vegetable vitamin D3 from algae - oil-based
D3-Vegan is completely vegetable and contains vitamin D3 from algae. This form is identical to the commonly used form from sheep wool fat, but is suitable for vegans. The vitamin D3 in D3-Vegan is dissolved in MCT oil and mixed with high oleic sunflower oil – a pure vegetable oil. This makes the vitamin D3 better absorbable in the intestines.
More about Vegan-D3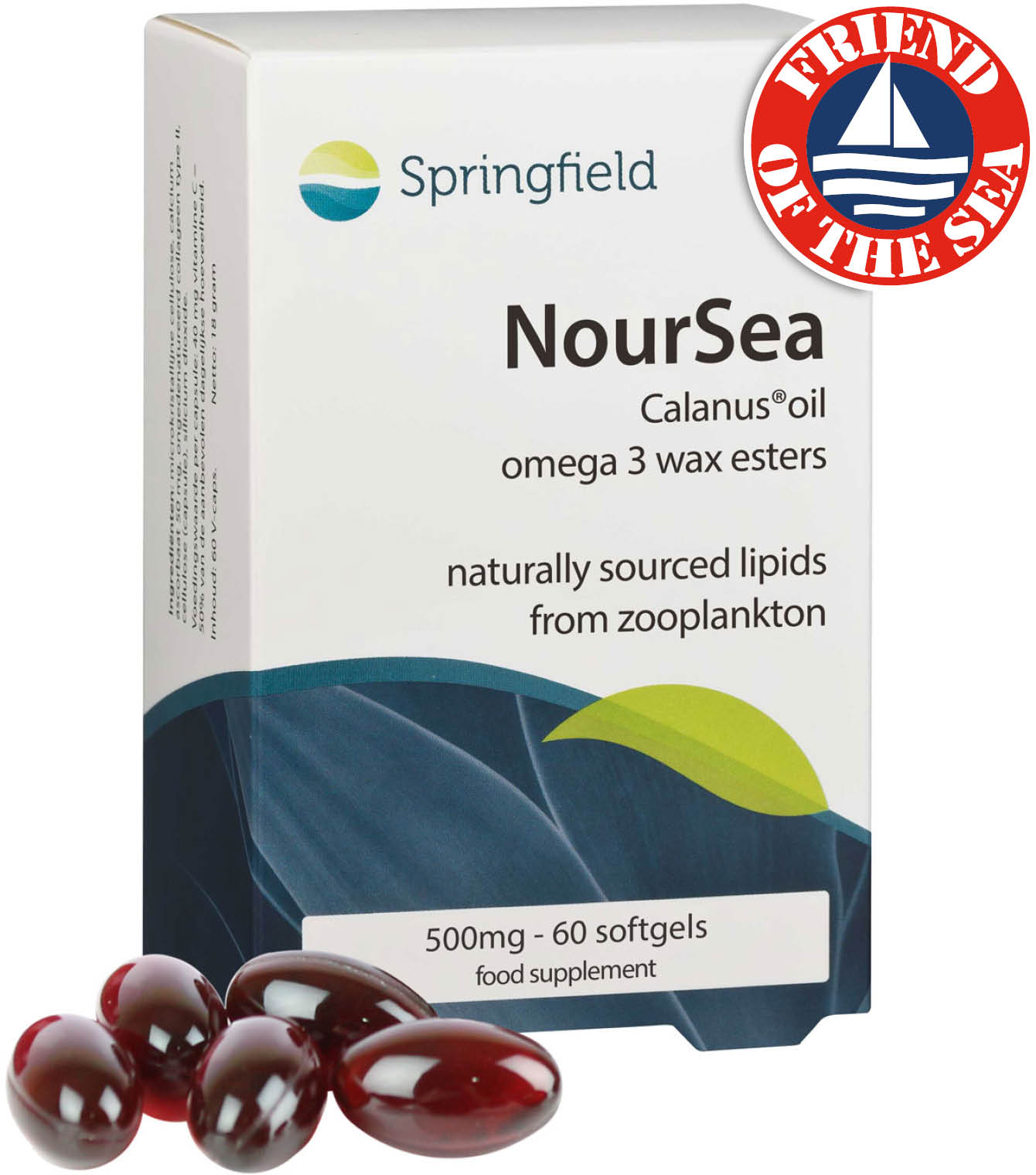 NourSea Calanus® omega 3 wax esters
Calanus® oil is a new and bioactive form of omega-3. This oil is a natural lipid extract derived from the plankton of northern waters. Calanus® oil comes in the form of natural wax esters. This oil is more powerful and has a better absorption. The form of omega-3 is at least as important as the amount that is taken.
More about NourSea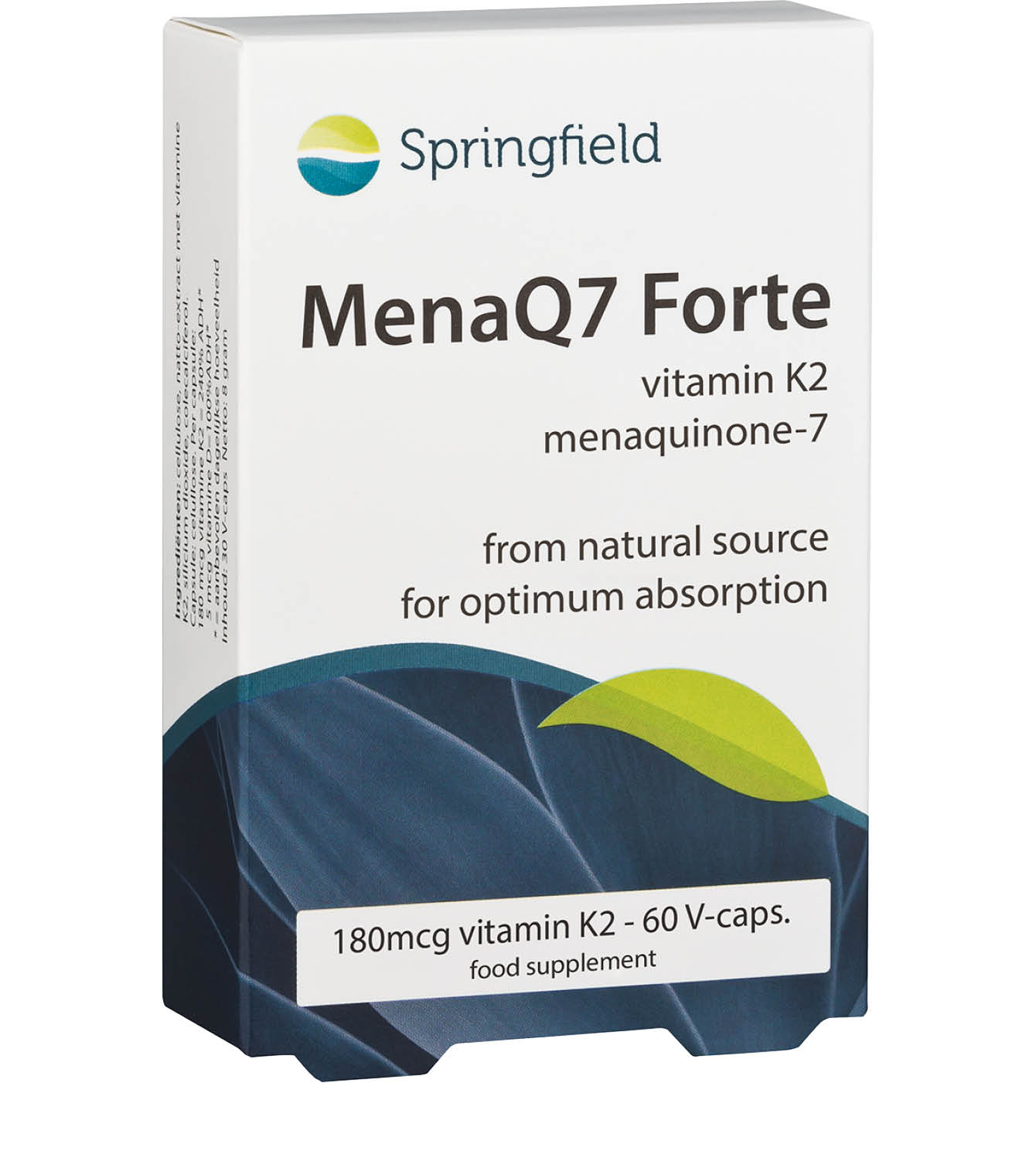 MenaQ7 - "The Original Vitamin K2"
Vitamin K2, in the form of menaquinone-7, comes from fermentation of natural sources. An innovation ensures a higher purity and stability of pure menaquinon-7 in trans-shape. This makes the vitamin K2 easily digestible and ensures to remain longer in the body. Contributes to the maintenance of normal bones and more…
More about MenaQ7
Ecologically responsible & sustainably harvested: NourSea Calanus oil
The pure omega 3 oil – by nature – in the form of wax esters. Ecologically responsible and sustainably harvested in the cleaner North Atlantic Ocean.
Watch the inspiring video