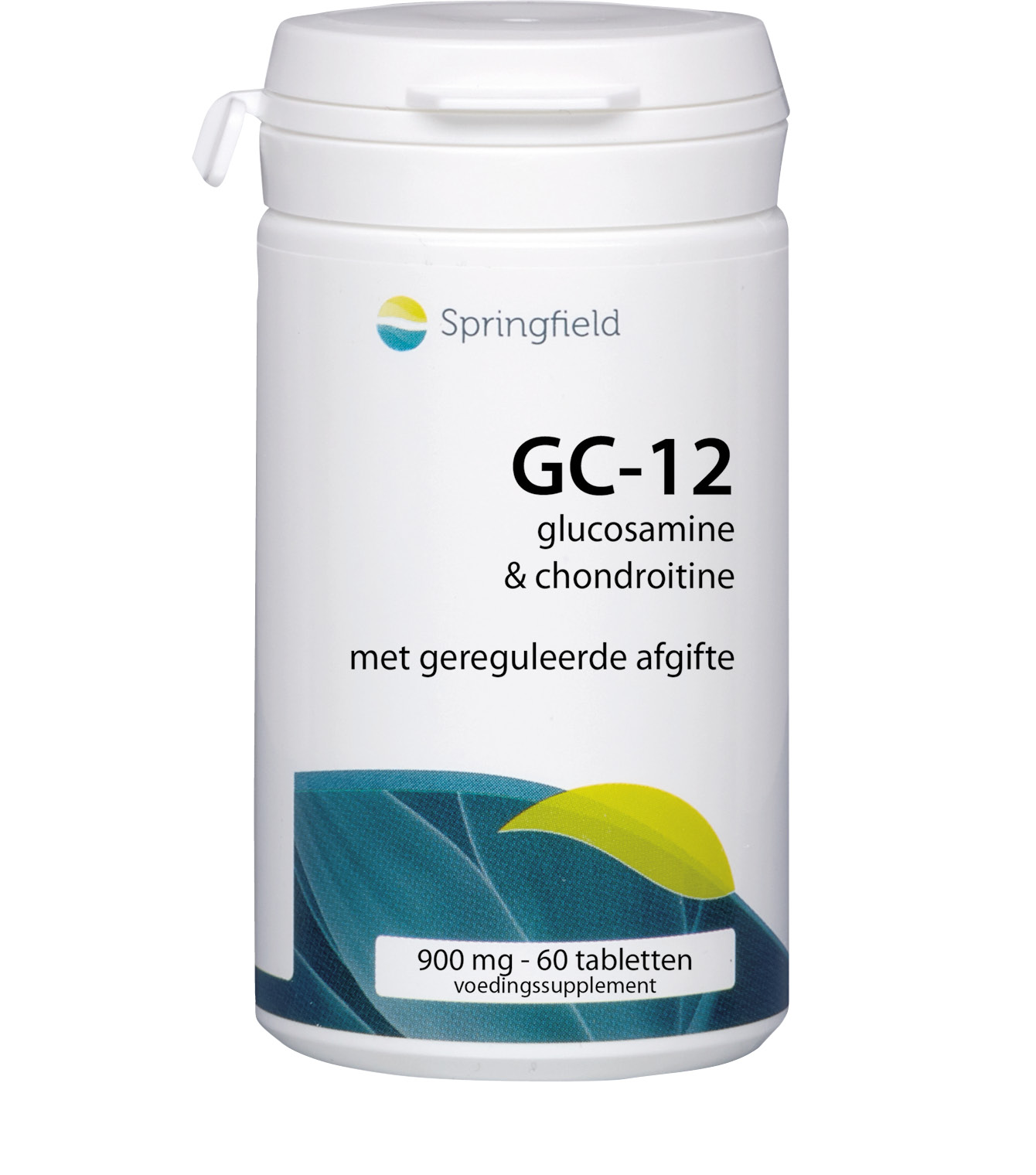 GC-12 – Glucosamine & chondroitin with regulated release
The combination of Glucosamine & Chondroitin is beneficial for the joint function
GC-12 contains a combination of Glucosamine & Chondroitin, of which the advised usage is only once daily.
Because of a regulated release technology the glucosamine and chondroitin are gradually released over 12 hours. It takes another 15 hours before the substances have disappeared.
This regulated release will supply the benefits of glucosamine and chondroitin consistantly and over a longer period of time.
Related products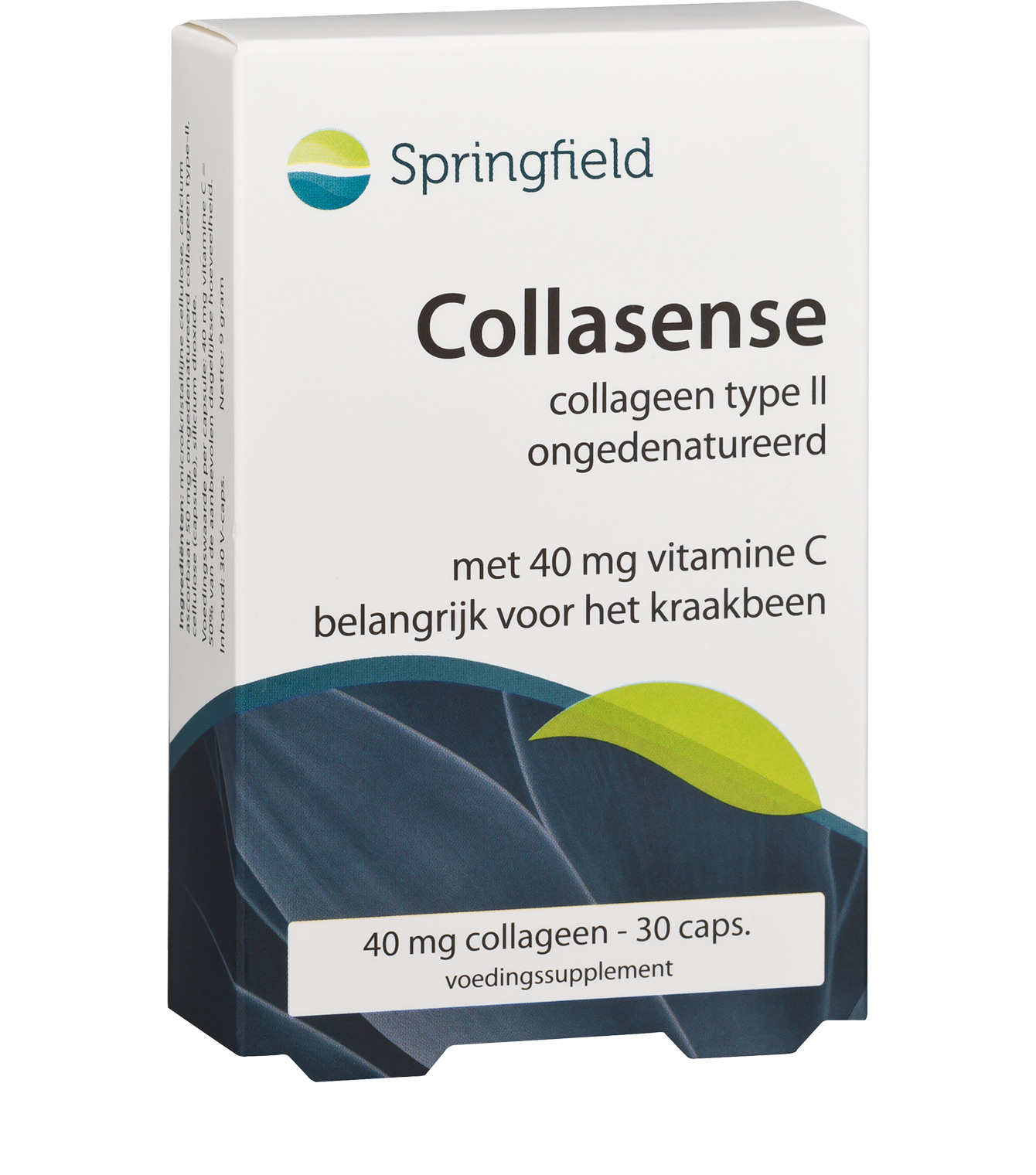 Collasense undenatured type II collagen & vitamin C*
Collasense undenatured type II collagen with vitamin C, contributes to normal collagen formation and normal function of the cartilage.
Read more