D3-Vegan –

fully vegetable oil-based vitamin D3 supplements – suitable for vegetarians and vegans




Contributes to the maintenance of strong bones, is important for normal muscle function and supports the immune system
100% vegetable vitamin D3 supplement
The D3-Vegan supplements are completely vegetable and contain vitamin D3 from algae. D3-Vegan is suitable for vegetarians and vegans.

Effective
Vitamin D3 in food supplements almost always comes from sheep's wool fat (lanolin).
This source is suitable for vegetarians, but not for vegans.
There are also dietary supplements with the vegetable vitamin D2 on the market, but research shows that vitamin D3 shows a significantly higher vitamin D concentration in the blood.
The vitamin D3 in D3-Vegan comes from lichen and is identical to that of the widely used sheep wool fat.
Different dosages
D3-Vegan is available with 25 mcg (= 1000 iU) and 75 mcg = (3000 iU) vitamin D3.
Solved in vegetable oil
Vitamin D3 is dissolved in high oleic sunflower oil – a pure and vegetable oil. Because vitamin D is fat soluble, it is best absorbed in the gut if there is also fat or oil present.
Vegetable softgel
Special is the 100% vegetable softgel (V-gel), made from non-GMO tapioca starch, glycerol and water. The softgels are small and easy to swallow.
Related products
Vitamin D3 cholecalciferol
Vitamin D3, in the form of cholecalciferol, is important for a proper uptake of calcium and for maintaining strong bones. Vitamin D3 also supports heart health.
Read more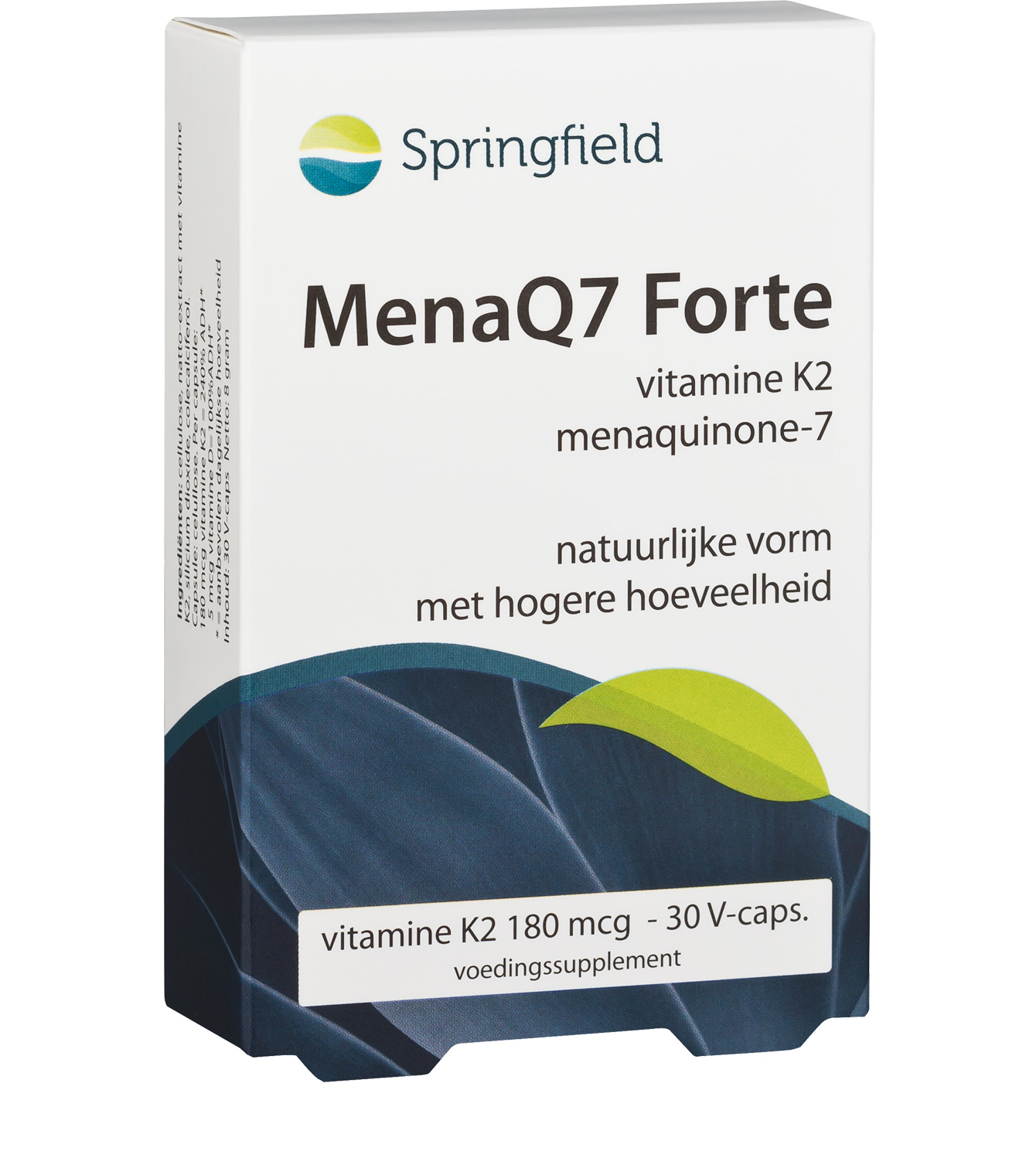 MenaQ7 Forte vitamin K2 menaquinone-7
Vitamin K2 – menaquinone-7 – comes from natural sources: natto and lichen. During fermentation high levels of natural vitamin K2 (especially menaquinone-7) are produced. This natural-source vitamin K2 form absorbs well and has a longer half-life than other vitamin K2 forms.
Read more