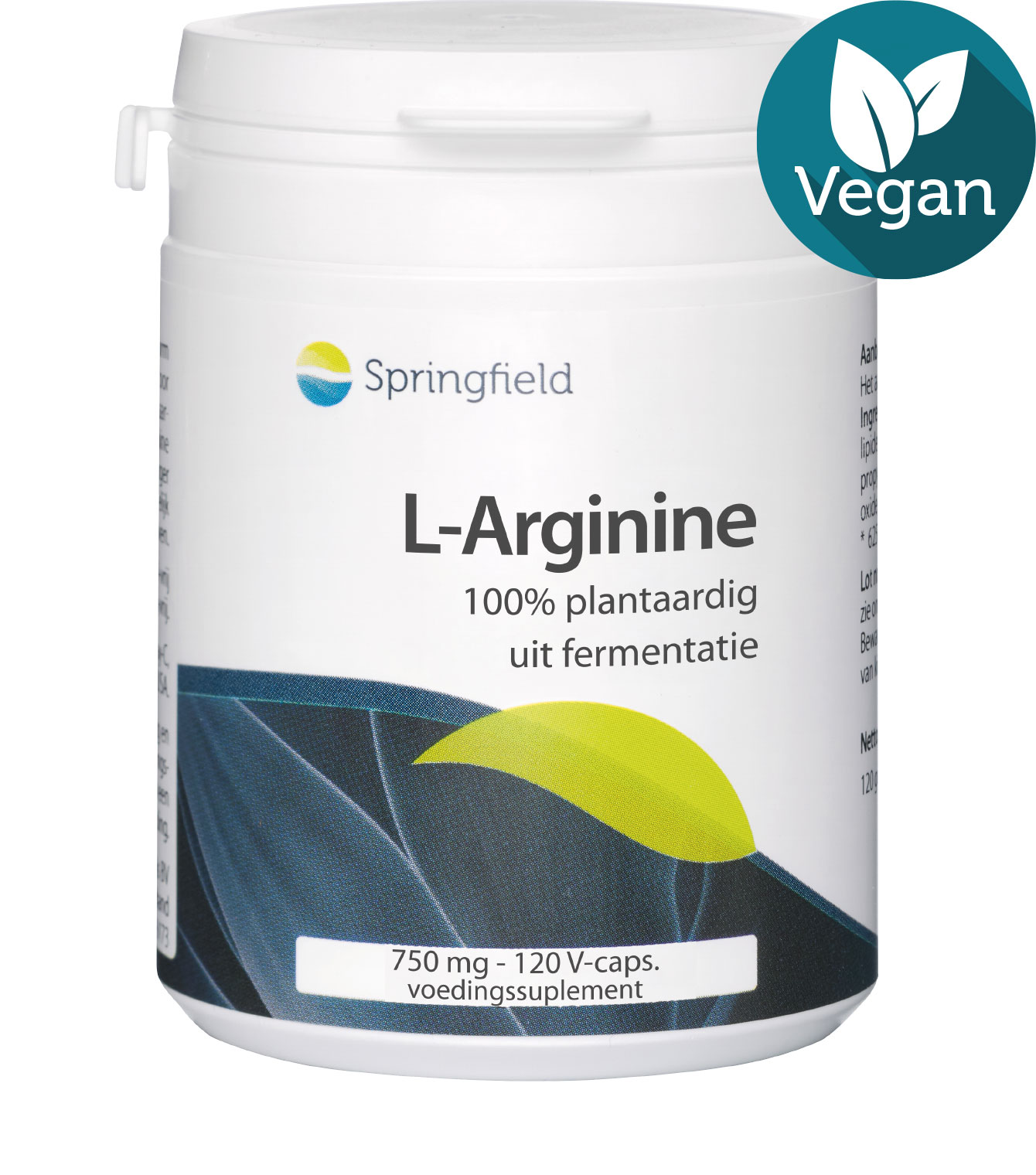 L-Arginine is produced through a special fermentation process and comes from a vegetable source. This creates a completely natural and vegetable supplement, which is also suitable for vegetarians and vegans. In addition, L-Arginine does not contain any additives and is therefore hypo-allergenic.
Arginine is a non-essential amino acid with many functions in the body. Non-essential means that our body can produce it itself. This production is not yet optimal in children and adolescents. As we age, the body's own production decreases.
Arginine is mainly found in meat, fish, eggs, dairy, nuts, seeds, cocoa and soy.
100% natural and vegetable
Created through special –

environmentally friendly – fermentation process

Arginine is an important amino acid and has many functions in the body