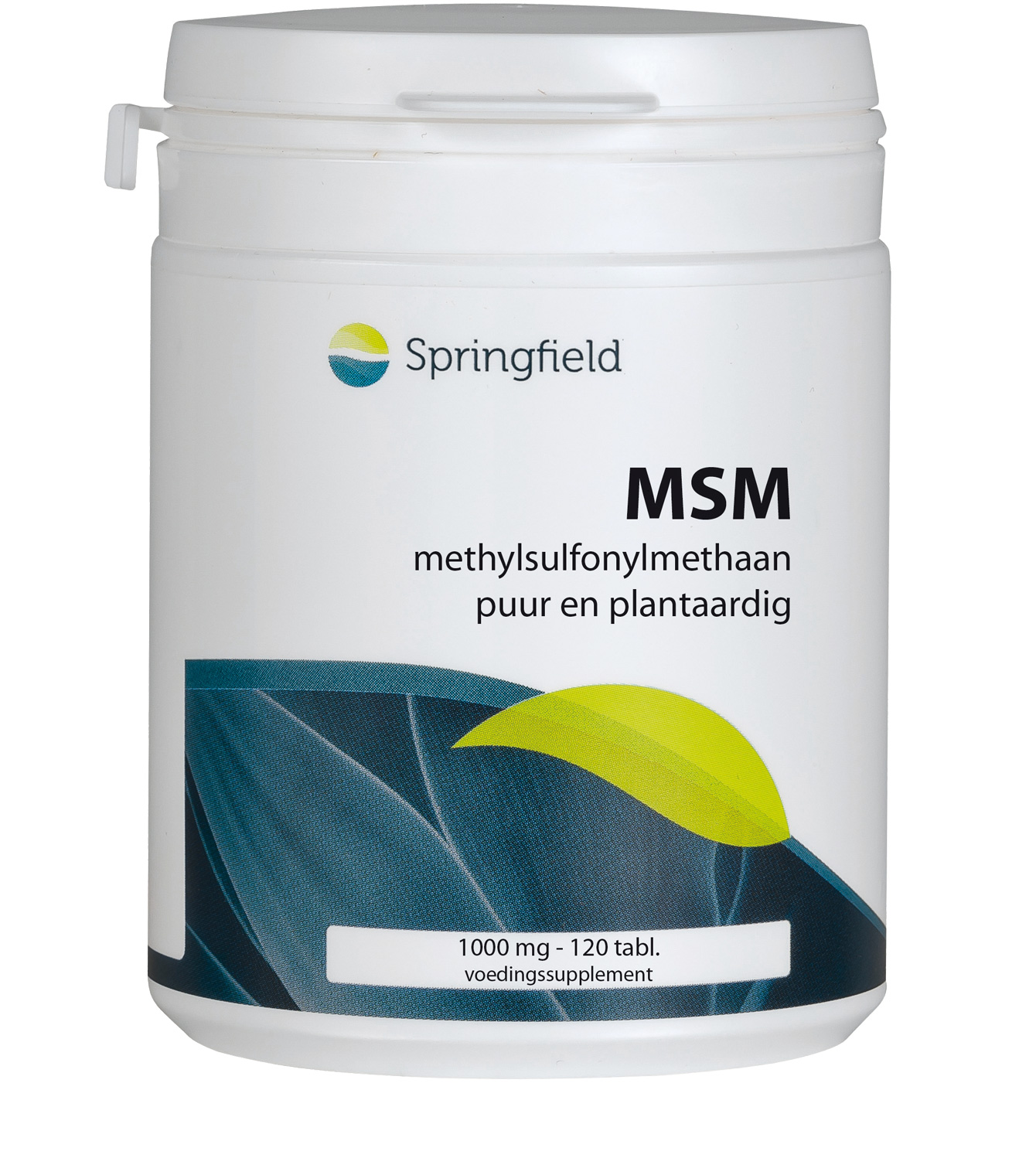 Naturaly sourced methylsulphonylmethane
MSM is an organic source of sulfur and is essential to life. MSM the sulfur compound is a nutrient found in the human diet and the natural diets of virtually all other vertebrates.
MSM is part of the amino acid chain.
MSM is a constituent of fats, body fluids, and skeletal minerals. In the human body, sulfur plays an essential role in the admission of nutritious substances.
The most sulfur available in the body consists of MSM.
It also assists in the recovery after physical exercise.
Related products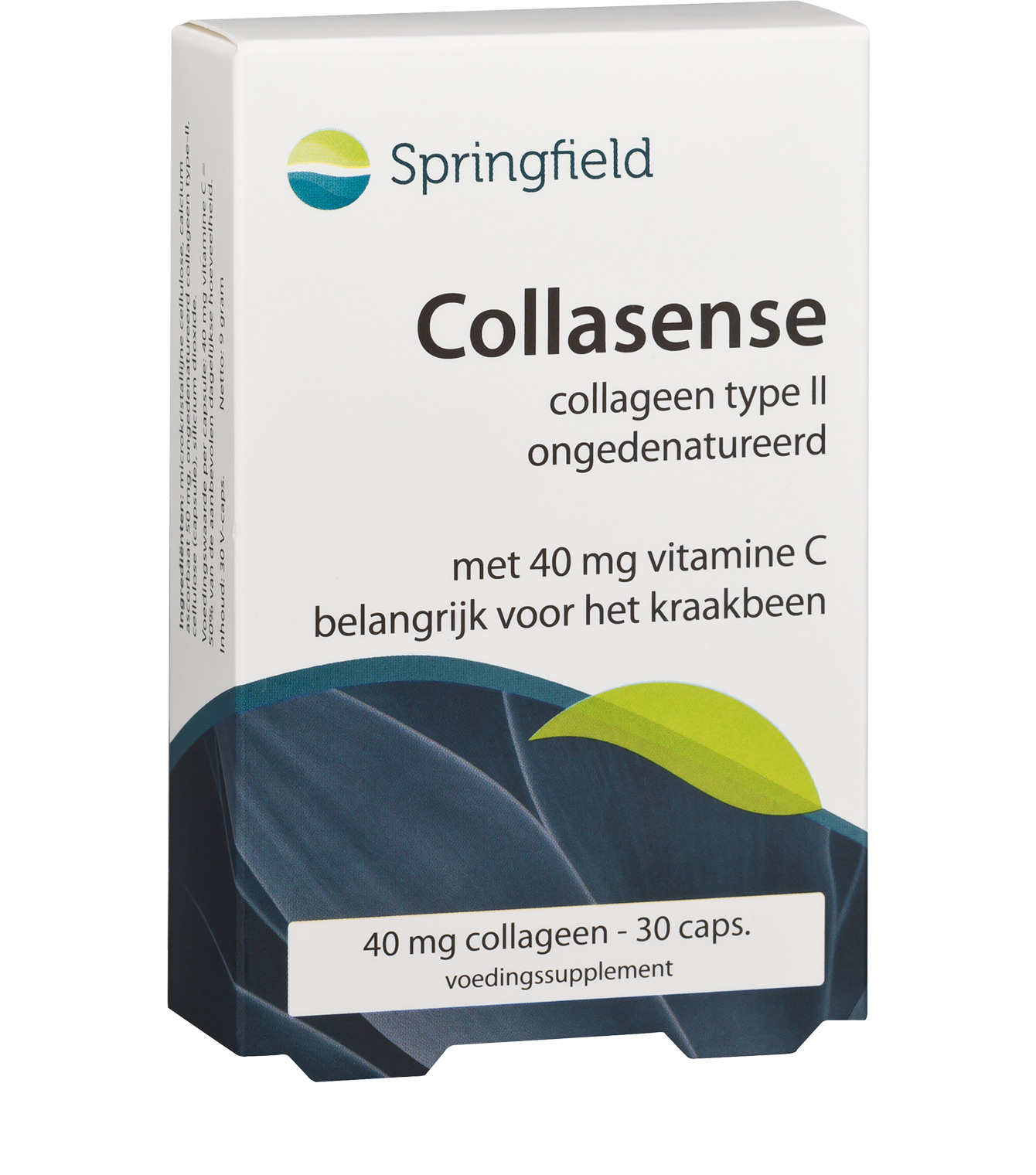 Collasense undenatured type II collagen & vitamin C*
Collasense undenatured type II collagen with vitamin C, contributes to normal collagen formation and normal function of the cartilage.
Read more