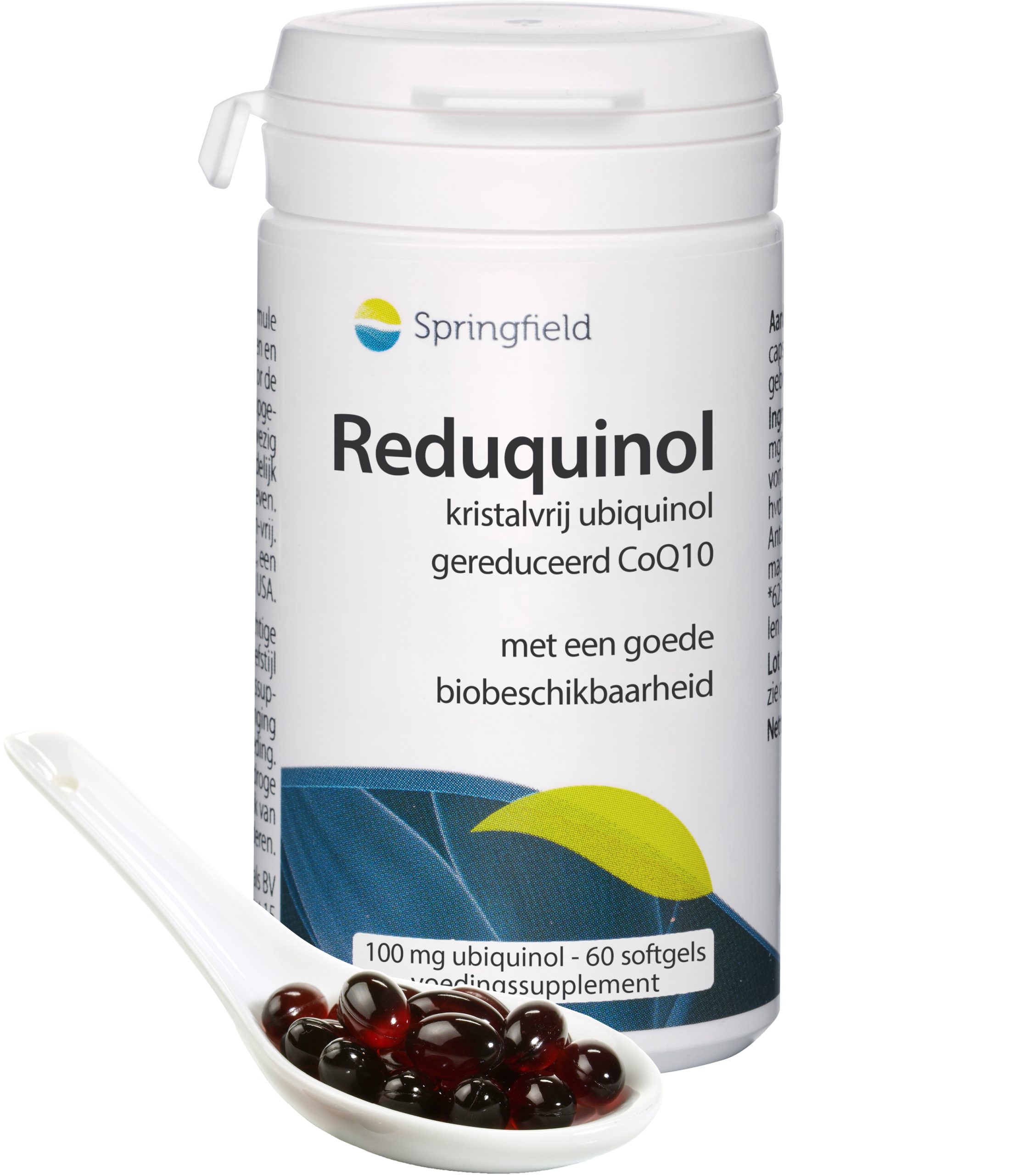 Improved bioavailability
Ubiquinol
Coenzyme Q10 (ubiquinone) is transformed in the body into ubiquinol, the antioxidant form. Until recently in most supplements ubiquinone was used, because ubiquinol was instabile. ReduQuinol contains a stabilized and protected form of reduced ubiquinol.
Crystal free
During the shelf life of CoQ10 crystals are formed. The size of CoQ10 crystals and the degree of solubility will likely effect the bioavailability. By adding d-limonene (component of oil extracted from fruit) ubiquinol completely solubilizes without heating or using synthetic solvents.
By improving dissolution, absorption is enhanced.
Related products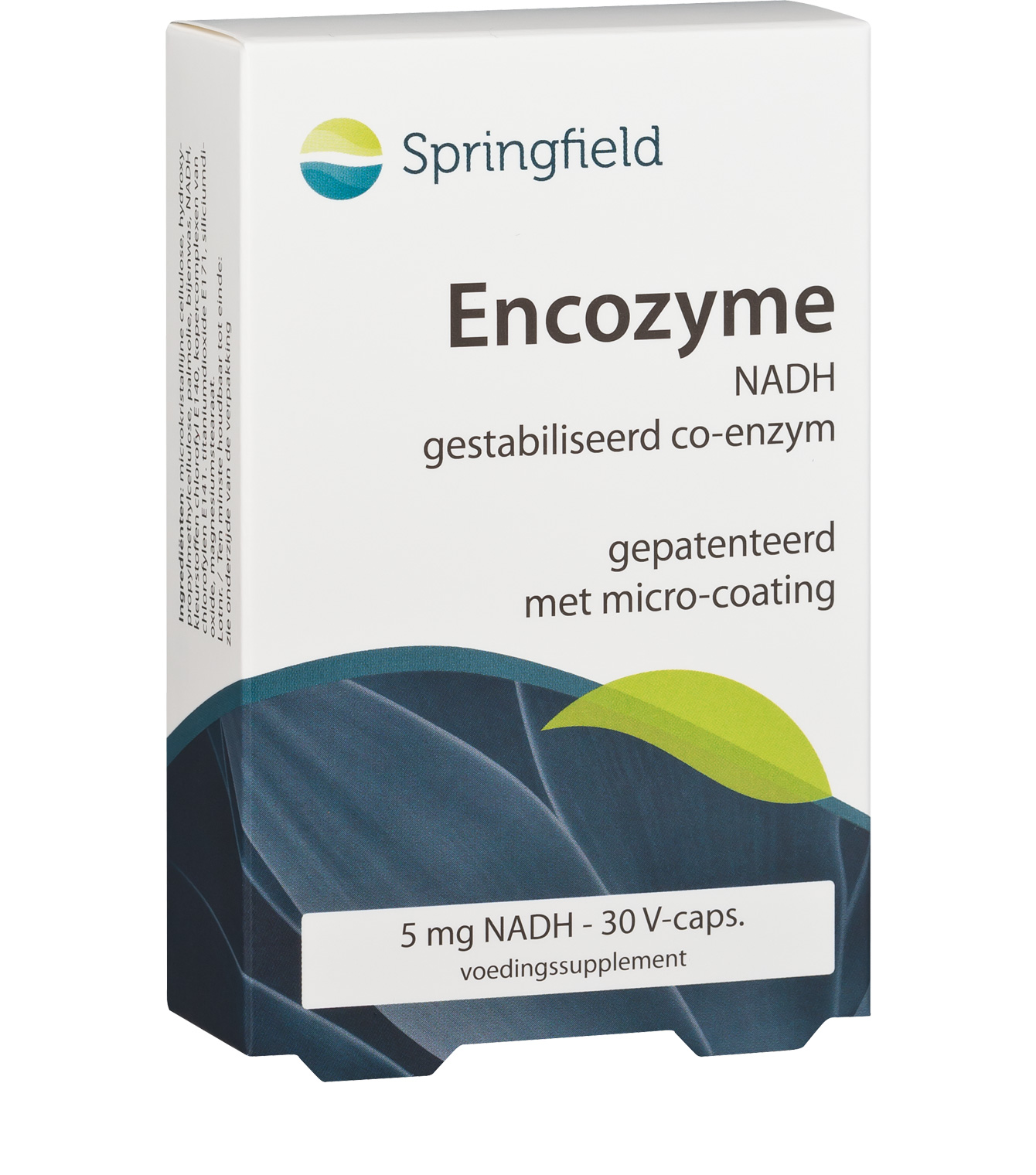 Encozyme NADH – Active, reduced form of vitamin B3*
NADH is a naturally occurring coenzyme that is present in every living cell and is involved in cellular energy production. NADH is also known as coenzyme 1 and is a powerful antioxidant
Read more