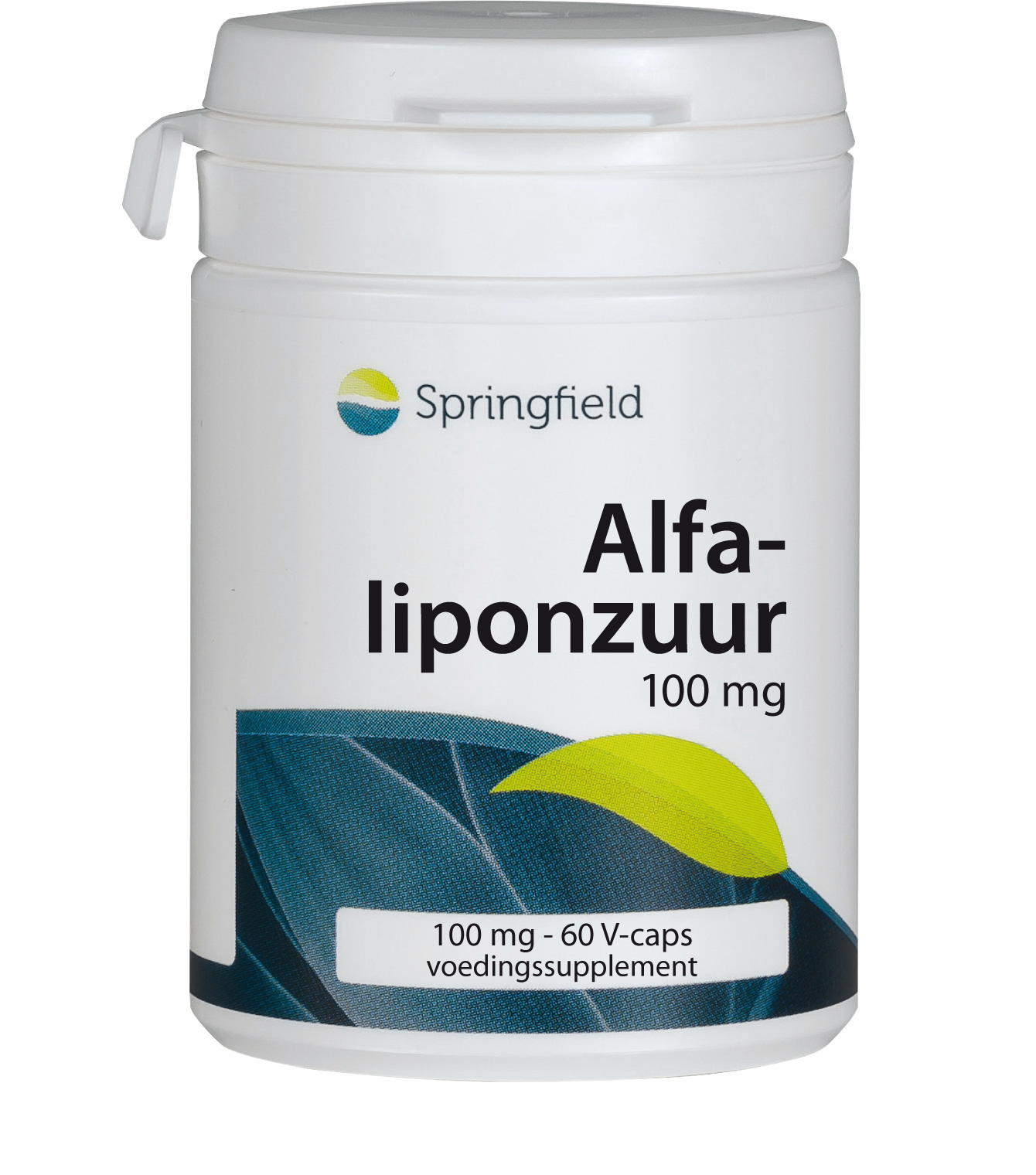 Alpha lipoic acid is a sulfur containing fatty acid that is both water and fat soluble.
Lipoic acid is produced naturally in the body and is considered as an essential coenzyme.
Alpha lipoic acid is synthesized in the body in very small quantities and it is bound to the cell wall. As a result of this, there is very little free lipoic acid available.
Related products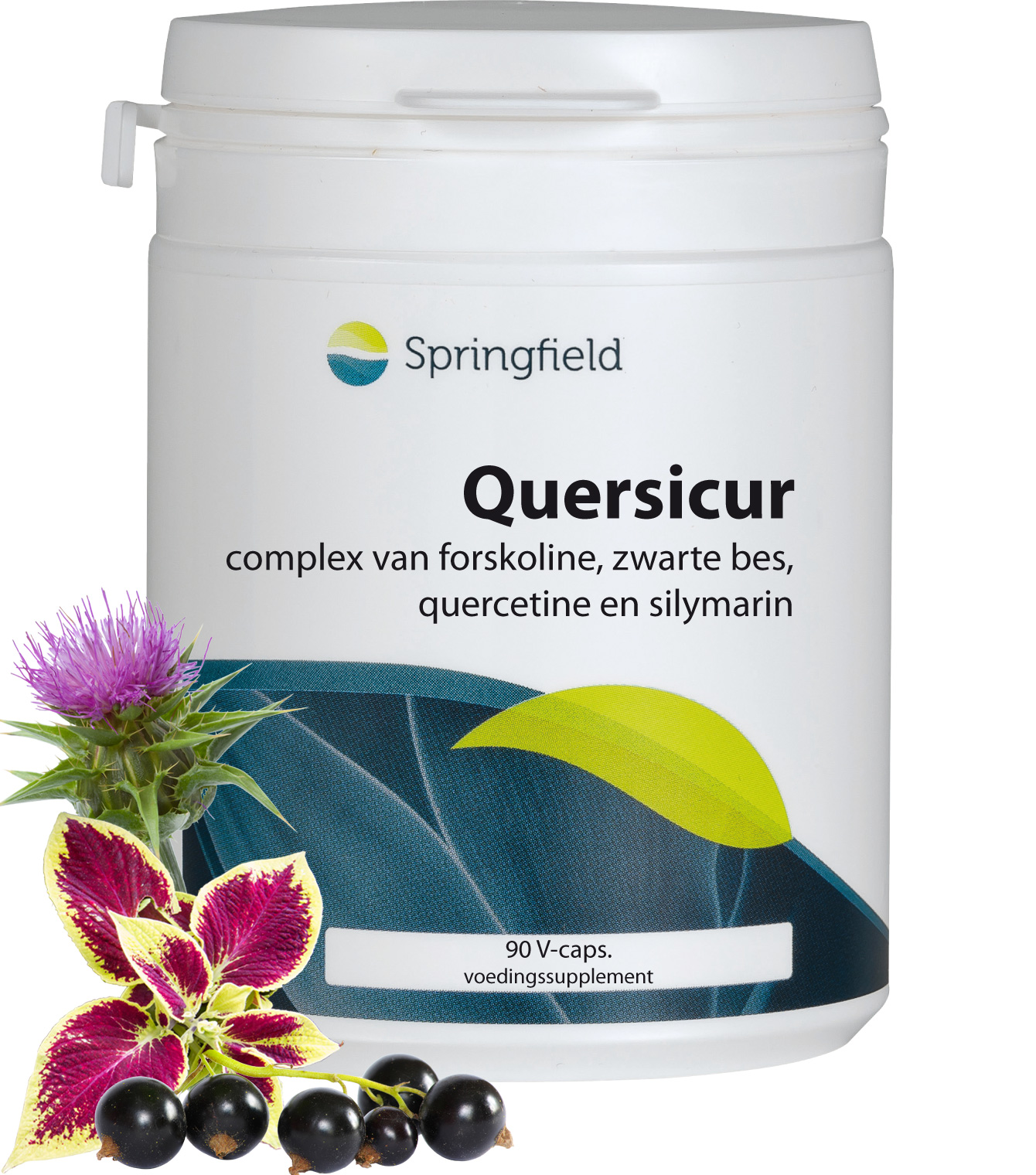 Quersicur phytocapsules
Quersicur consists of four plant substances – forskolin, blackcurrant, quercetin and silymarin.
Read more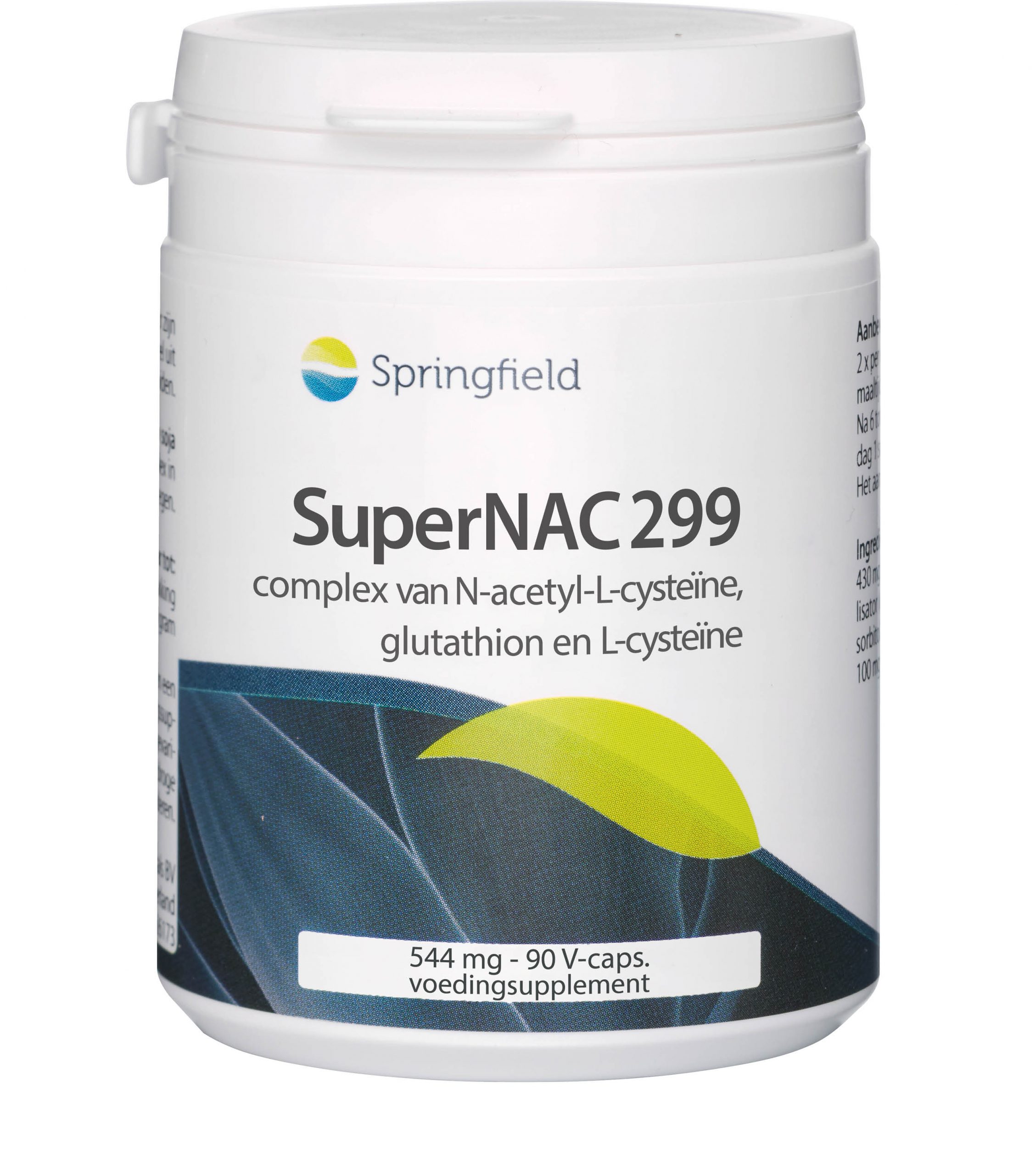 SuperNAC – Glutathion complex
SuperNac – Complex of NAC, glutathione, cysteine & selenium – contributes to the normal function of the immune system and to the protection of cells from oxidative stress.
Read more