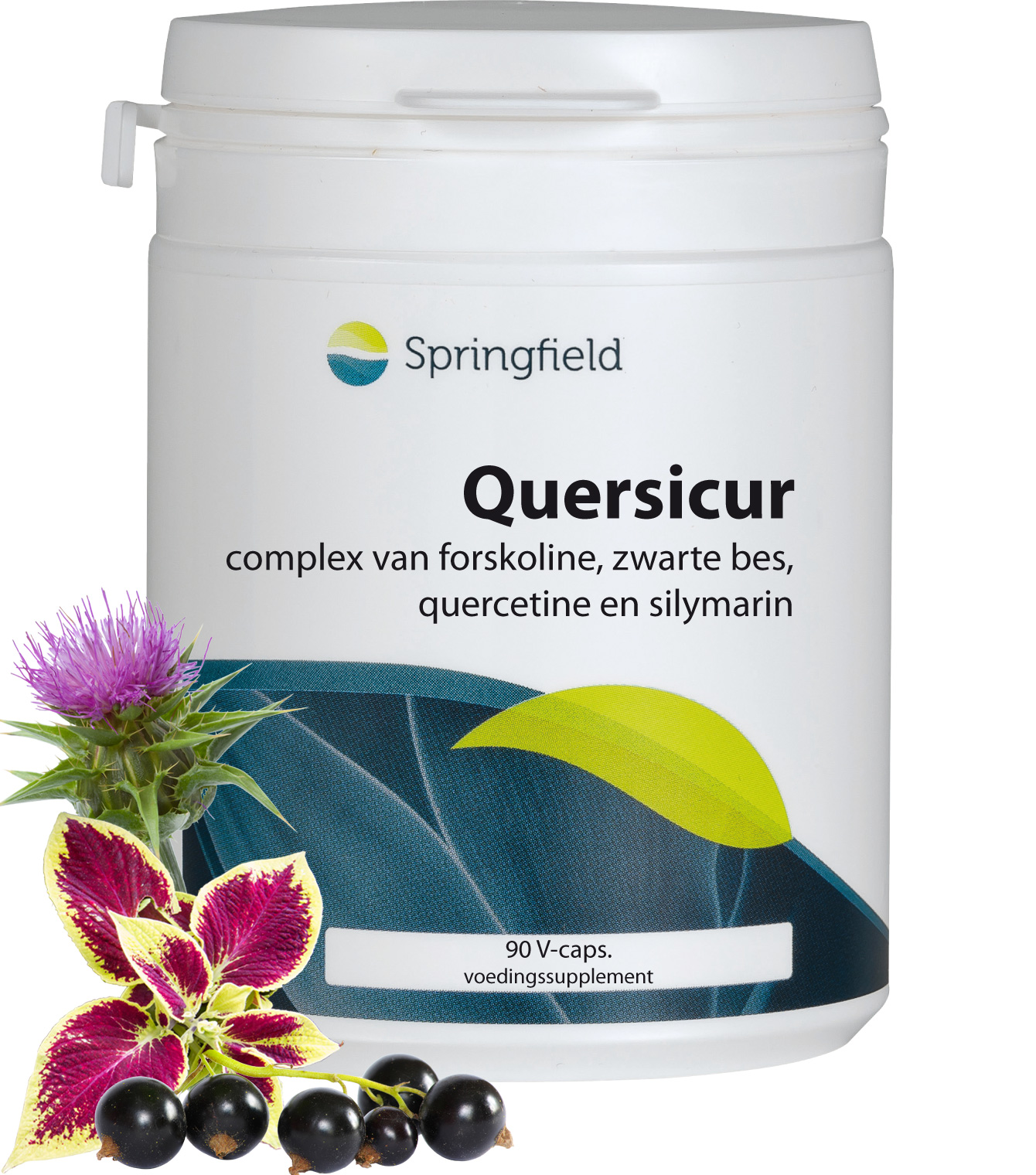 Quersicur – complex of forskolin, ribes nigrum, quercetin & silymarin
Quersicur consists of four plant substances – forskolin, blackcurrant, quercetin and silymarin.
Forskolin is derrived from the plant Coleus Forskohlii, which occurs mainly in India.
Black Currant (Ribes Nigrum) is rich in vitamin C and bioflavonoids.
Quercetin is a bioflavonoid and is found in onions, apples, and black tea.
Silymarin from the seeds of milk thistle (Silybum Marianum), is a mixture of bioflavonoids (silybin and silymarin).
Related products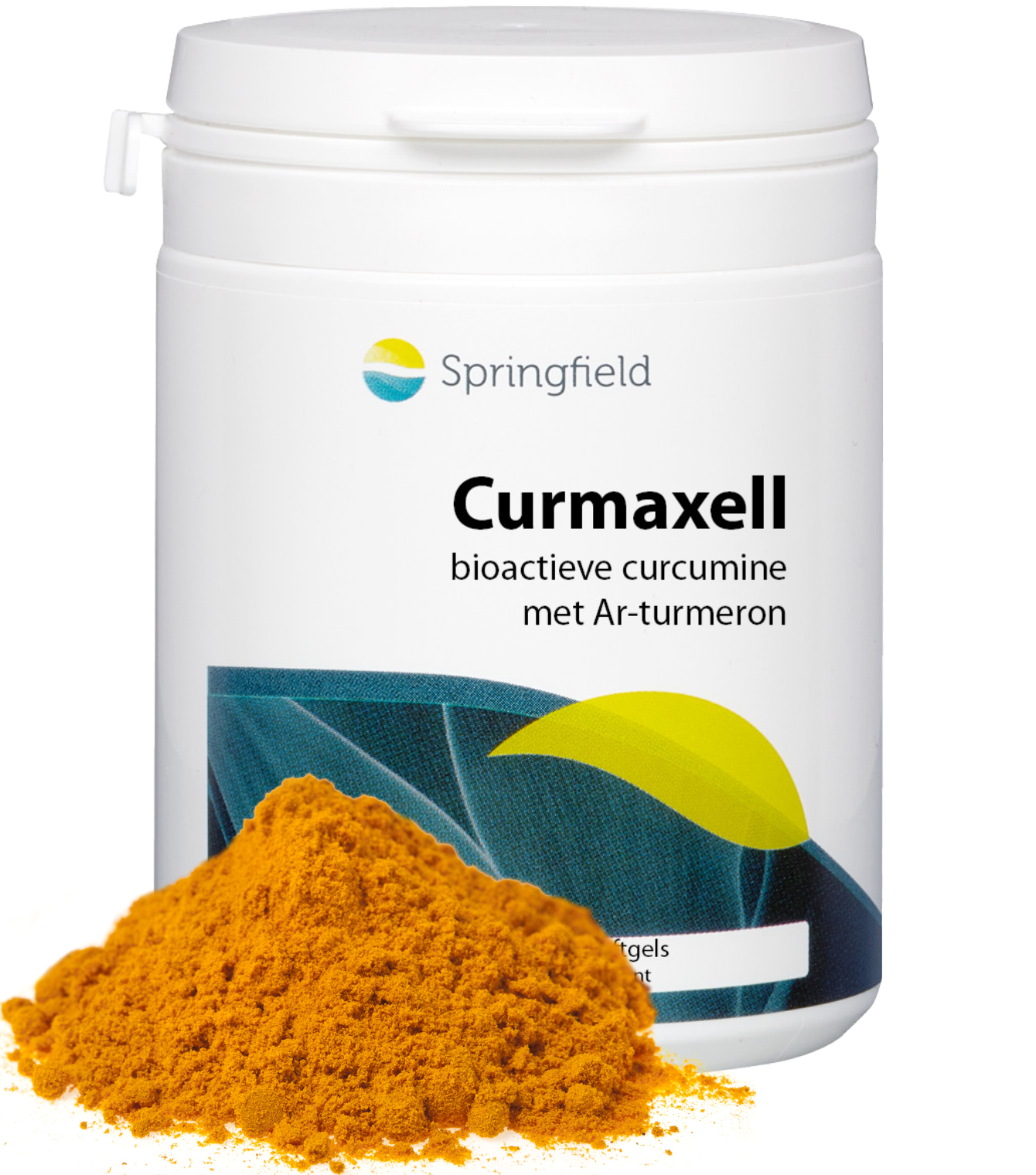 Curmaxell curcumin
with Ar-turmeron
Curcumin with Ar-turmeron for 8 times better absorption. Curcumin is an important component of Curcuma longa (turmeric).
Read more