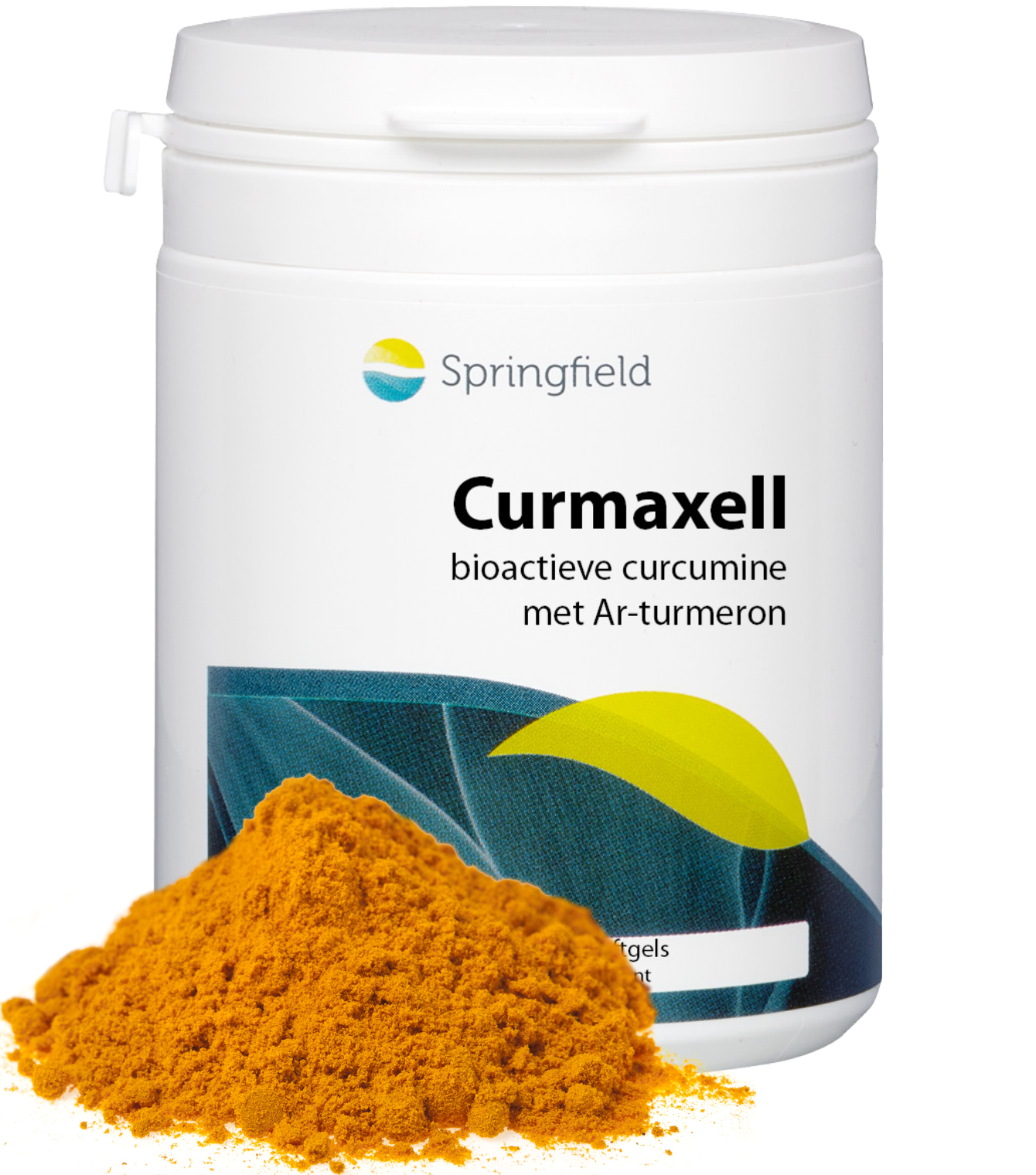 Curmaxell curcumin with Ar-turmeron for 8 times better absorption
Curmaxell contains a natural and patented extract from the rhizomes of Curcuma longa. This extract contains at least 95% curcuminoids, including curcumin and essential oils, such as Ar-turmeron.
Through a special production process, the curcuminoids are bound to Ar-turmeron, which greatly increases the absorption.
The addition of olive oil from a first cold pressing gives a good synergy with curcumin. The olive oil comes from the fully controlled environment of Finca Don Carmelo – an organic olive farm – and has excellent nutritional values.
Related products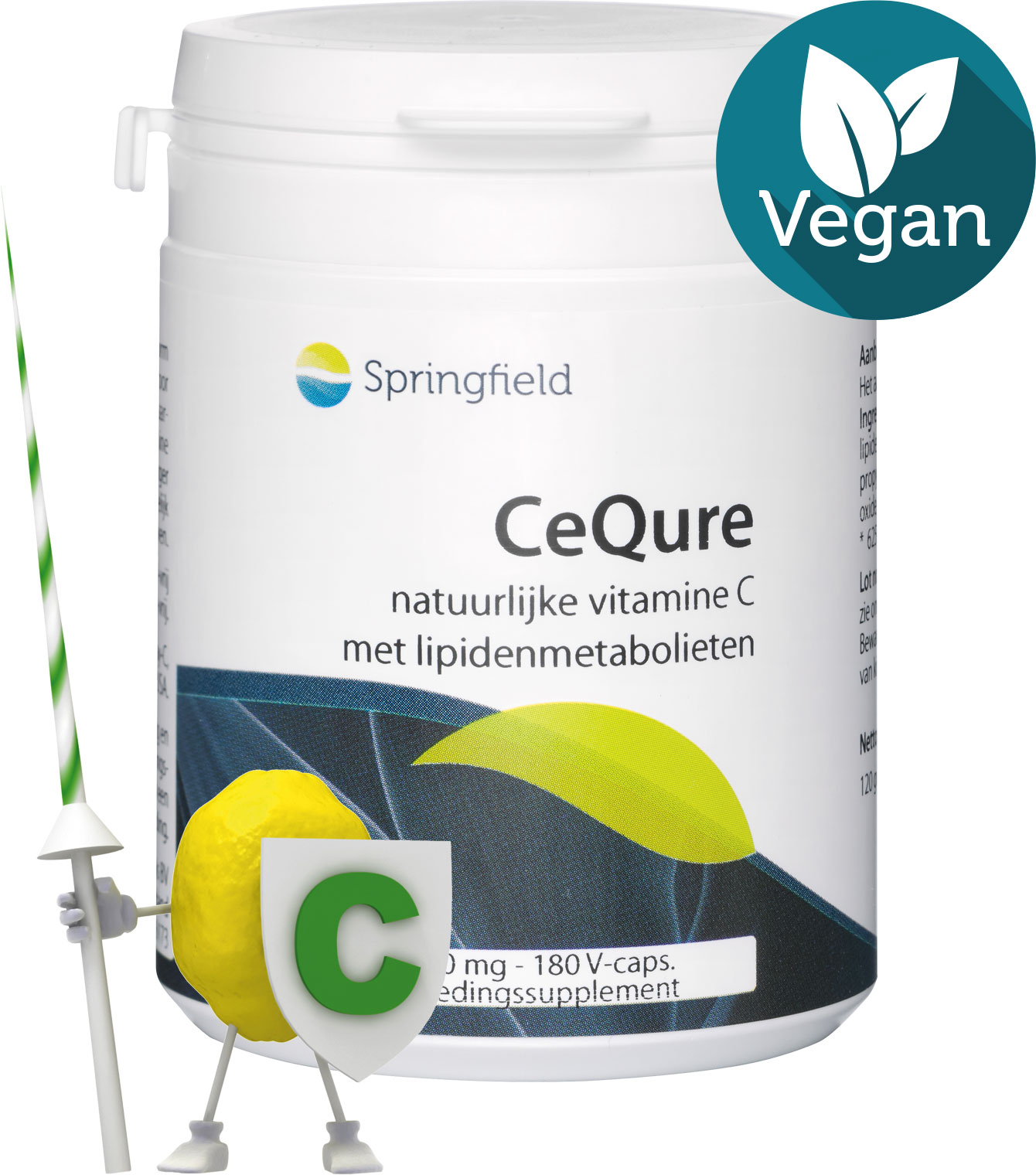 CeQure naturally sourced vitamin C with lipid metabolites
CeQure is an innovative supplement with enhanced and better absorption, retention and utilization of vitamin C, having greater beneficial effects.
Read more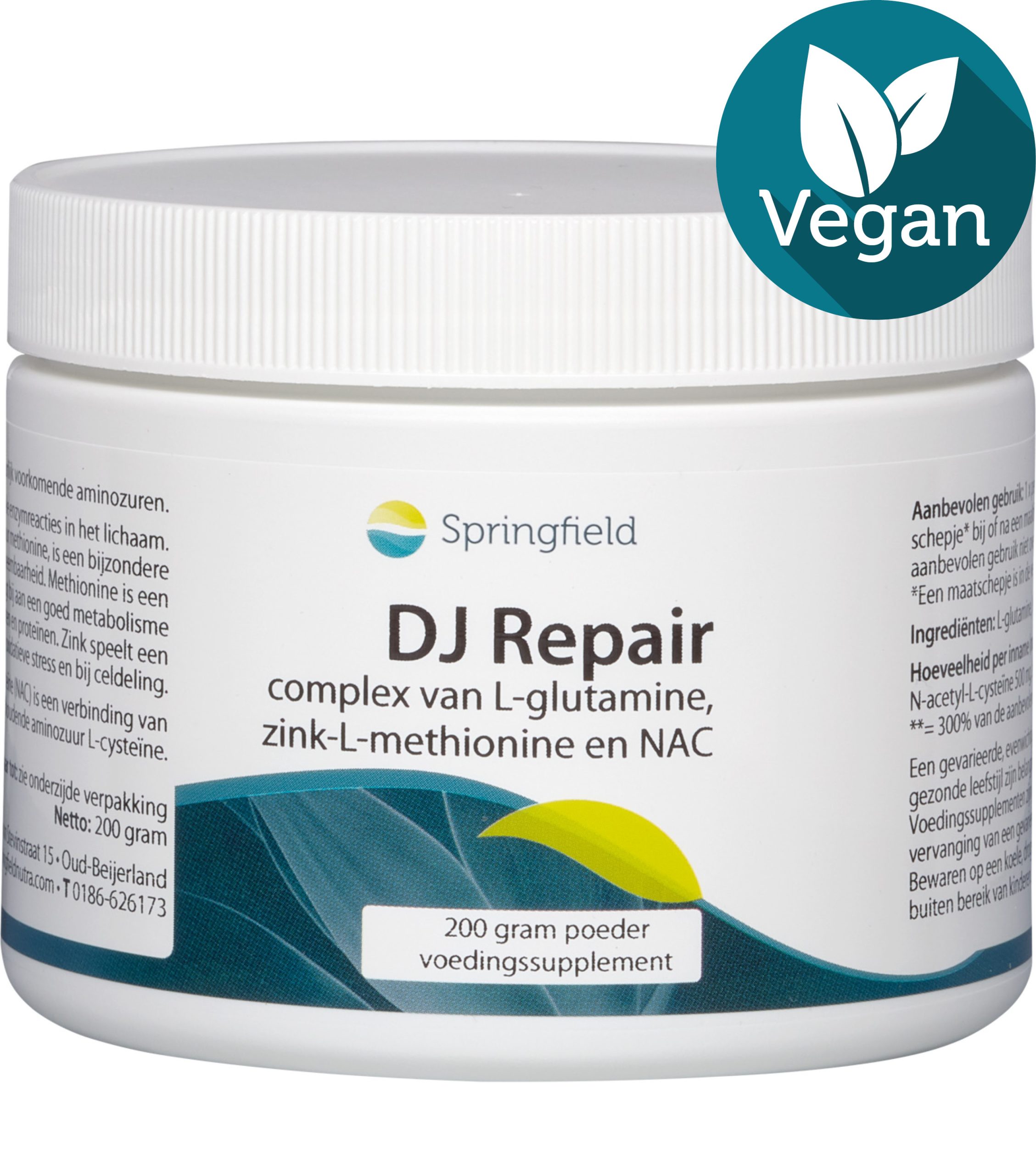 DJ Repair complex of glutamine, zinc-L-methionine & N-acetyl-L-cysteine
DJ Repair contains glutamine, zinc and N-acetyl-L-cysteine (NAC) which are important nutrients for the intestinal mucosa. Glutamine is one of the twenty amino acids that occur naturally. Zinc forms part of more than 300 enzyme reactions in the human body. Zinc can be found in limited quantities in food. In DJ Repair the mineral zinc is coupled to the amino acid methionine.
Read more