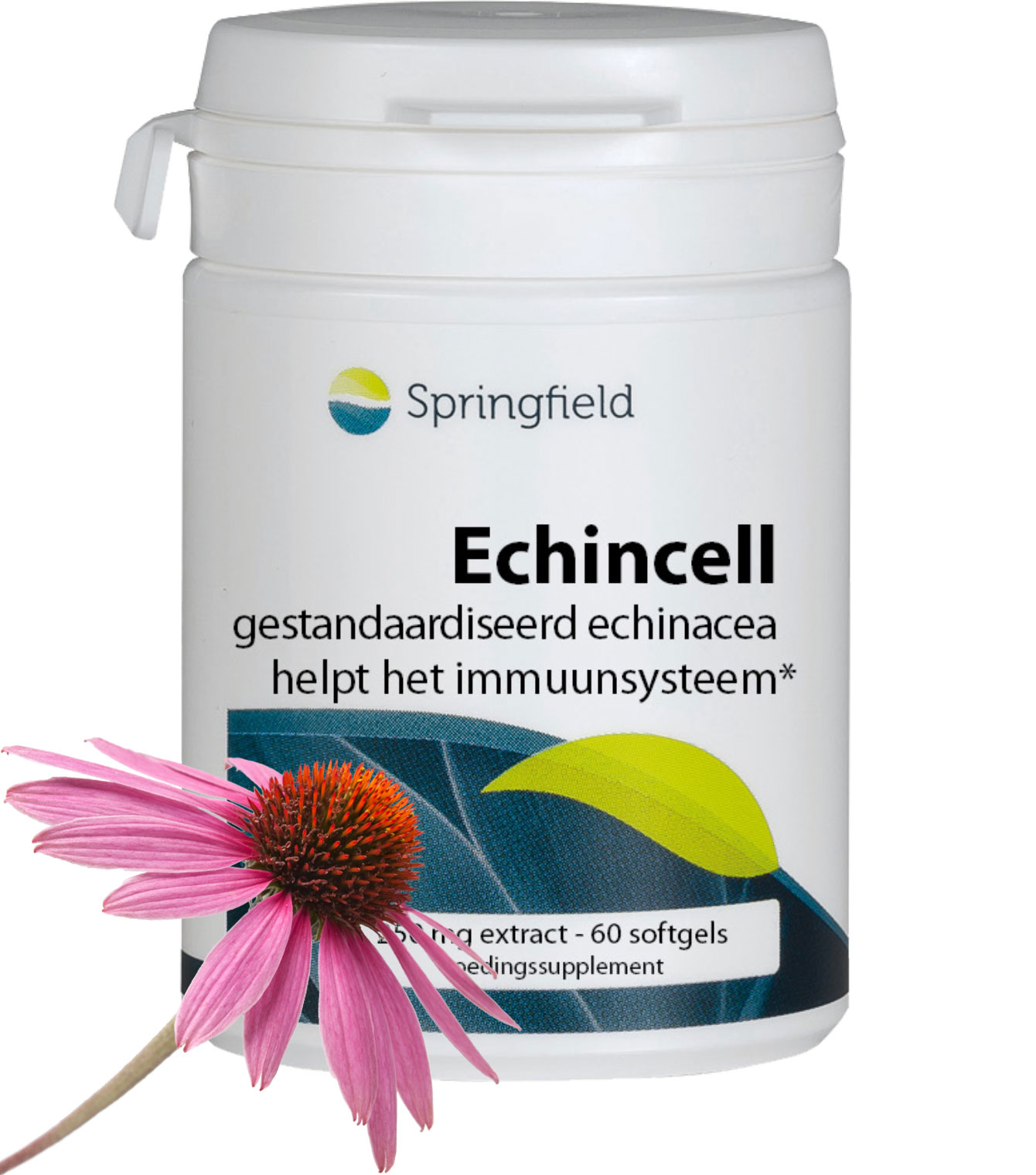 3-fold standardized, organic echinacea extract – activates and supports the immune system*
The positive properties of the plant Echinacea purpurea is known to almost everyone. Echinacea is the best-selling herbal supplement, especially during winter months.
Echincell is a patented form of echinacea, which has been standardized – according to scientific knowledge – on three different bioactive components, derived from the roots, stems, leaves and flowers.
These components (alkylamides, polysaccharides and chicory acid) in echinacea play an important role in stimulating the immune system*. The different substances each have their own effect and complement each other's activity. The guaranteed presence of these three components in effective amounts is new and determines the effectiveness of Echincell.
*Health claim pending approval by the European Commission
Related products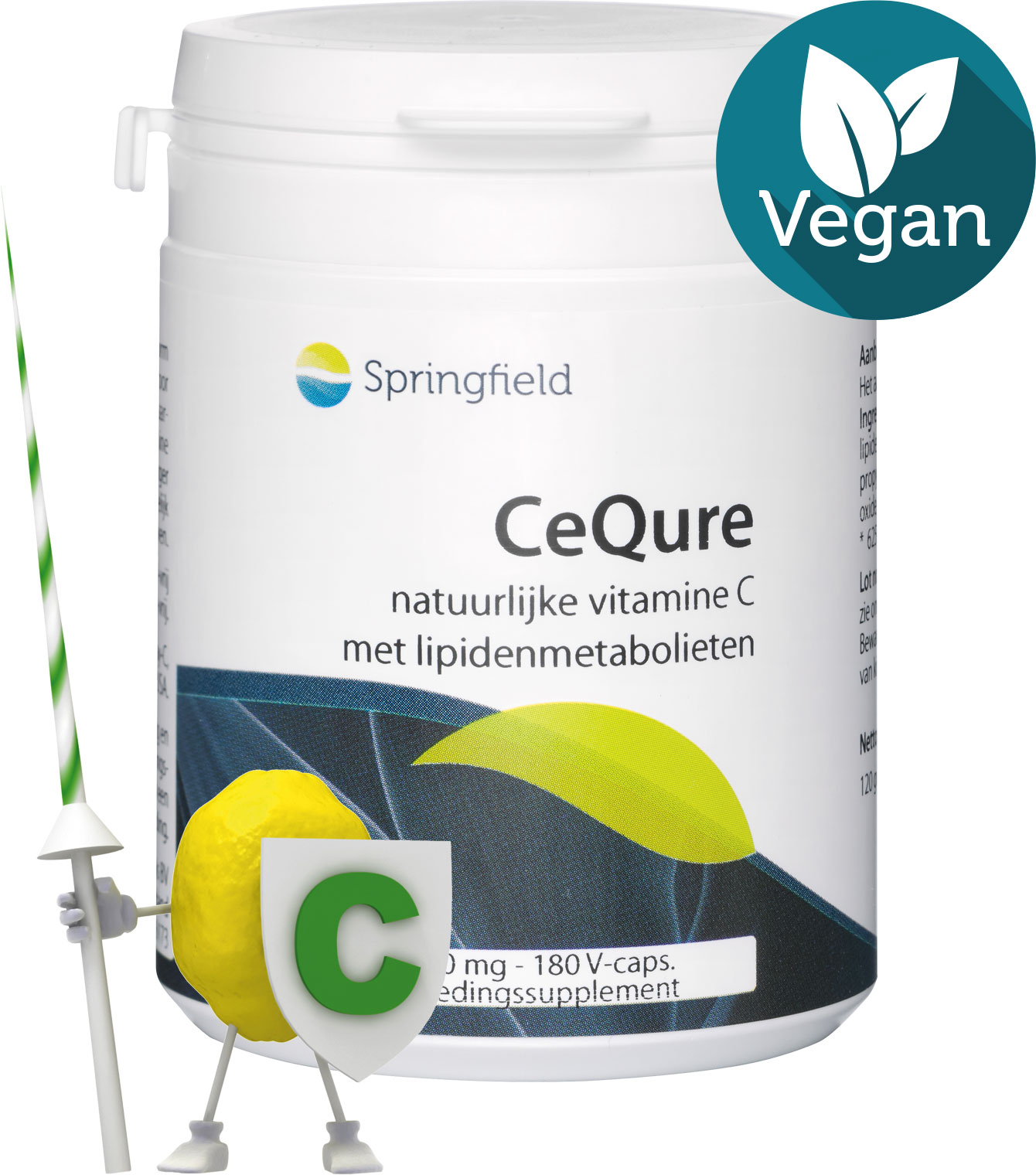 CeQure naturally sourced vitamin C with lipid metabolites
CeQure is an innovative supplement with enhanced and better absorption, retention and utilization of vitamin C, having greater beneficial effects.
Read more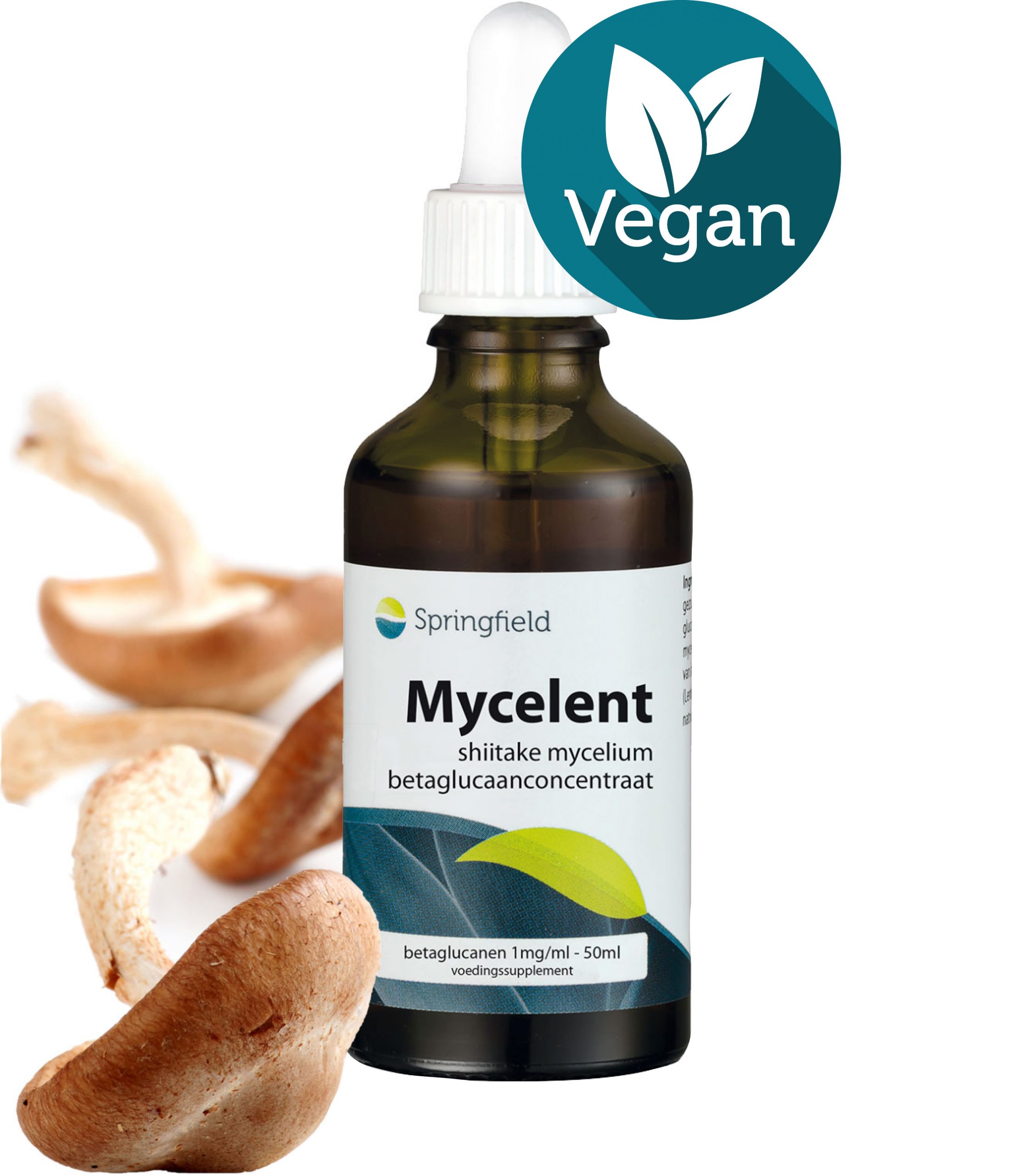 Mycelent beta glucan concentrate of shiitake
Mycelent contains a pure, bioactive beta glucan concentrate of shiitake (Lentinula edodes).
Read more