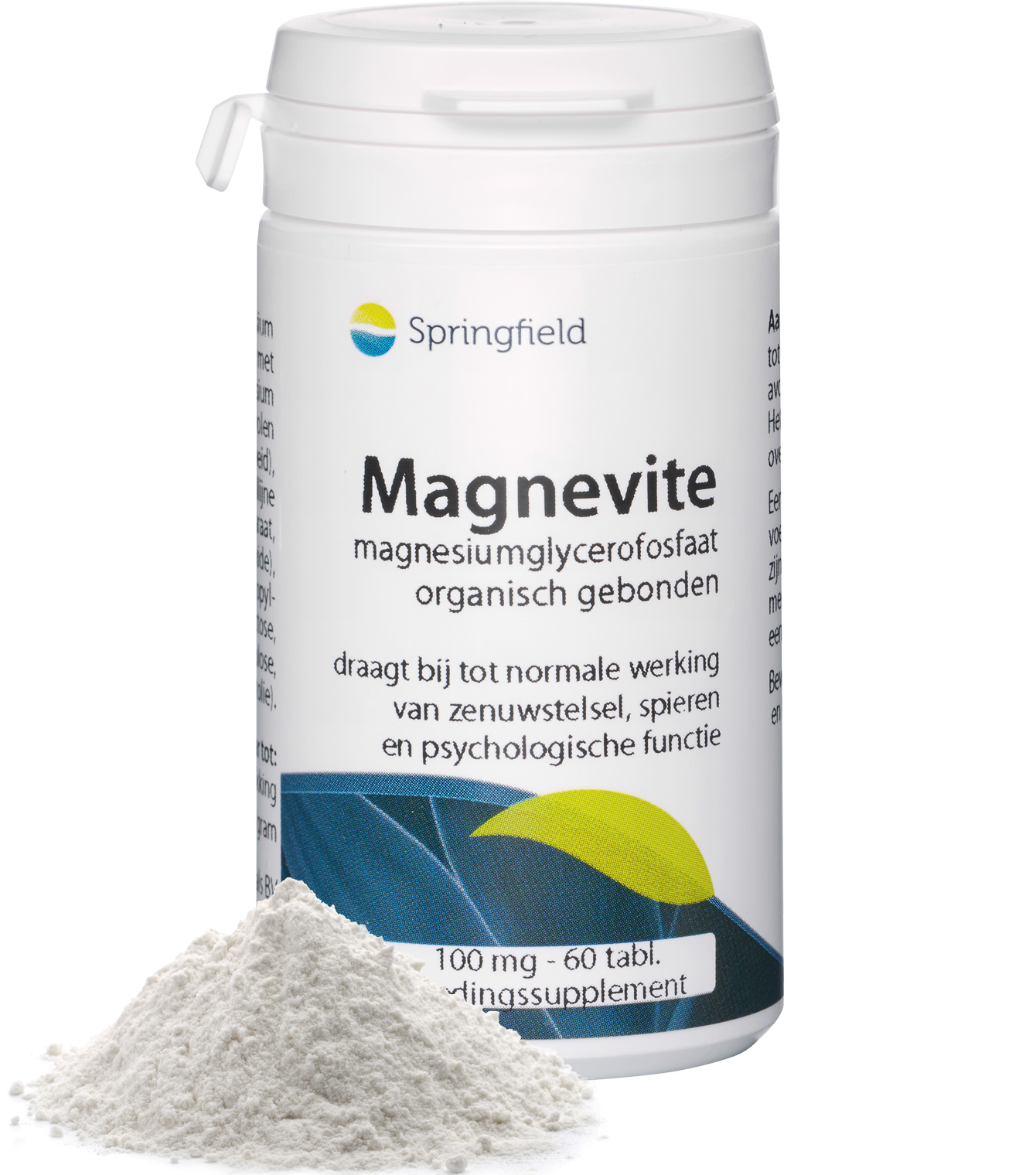 Magnesium contributes to:
the reduction of fatigue
a normal energy-yielding metabolism
the normal functioning of the nervous system and the muscles
a normal psychological function
Magnesium has a role in the process of cell divion.
Magnesium glycerophosphate is a safe form and very useful source of magnesium for the body. It is an essential vehicle for the mineral element in the body.