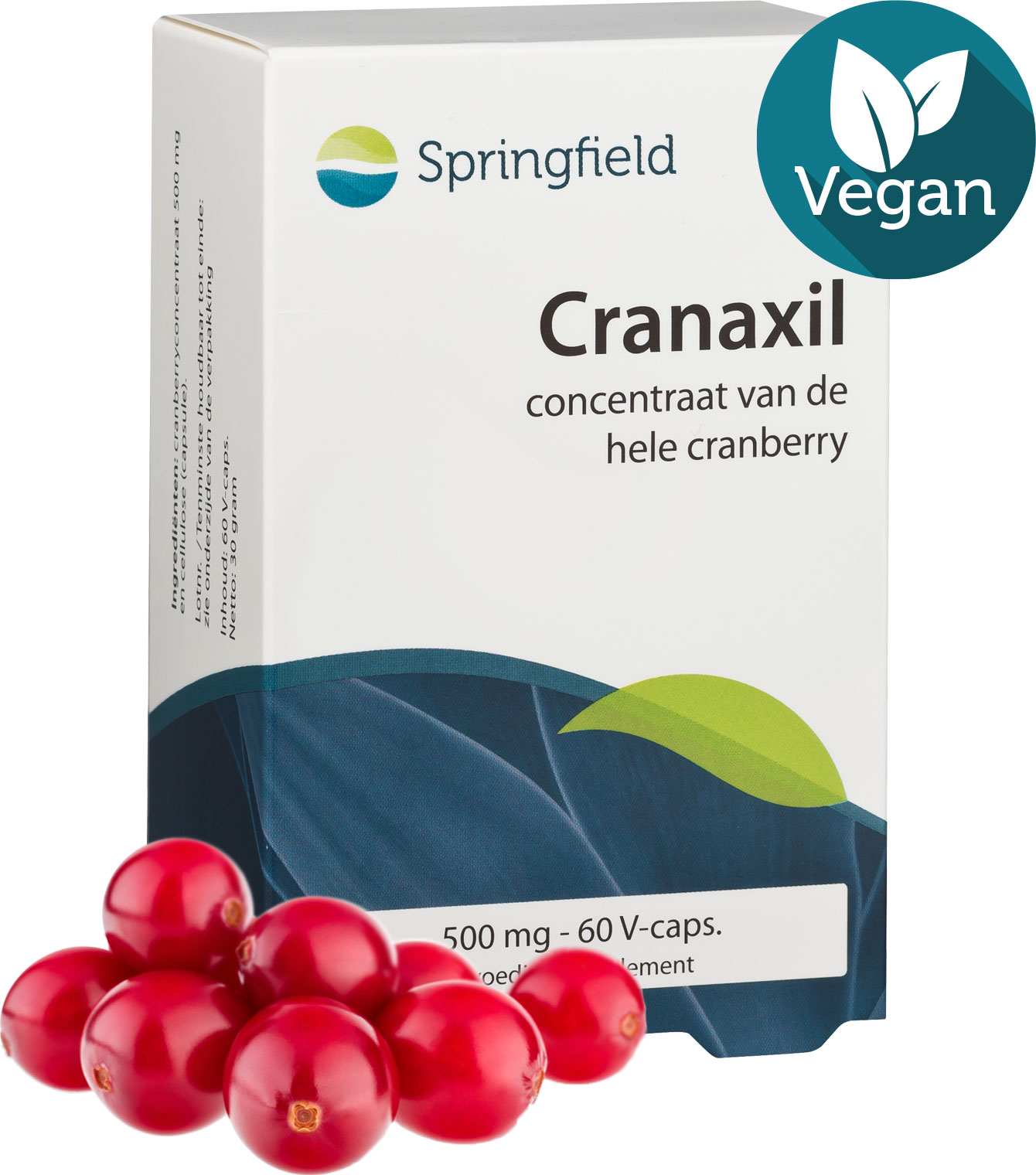 Cranberry concentrate with bioactive protection
Cranaxil is a special supplement because of the high concentration of components of the whole cranberry berry – flesh, peel, seed and juice. All components remain in their natural ratio, which creates synergy. The cranberry has many valuable nutrients, including anthocyanins and proanthocyanidins. Type A proanthocyanidins are characteristic for cranberries. These substances (PACs) are one of the important ingredients and are hardly found in other foods. Cranberries have a high ORAC value (100 per gram). ORAC stands for oxygen radical absorbance capacity, or the content of antioxidants that a substance contains.

Special processing

A special concentration achieves a high concentration of 36:1. 18 grams of fresh cranberries are used for one 500 mg capsule. The active ingredients of cranberries deteriorate relatively quickly when stored. In Cranaxil, the cranberry concentrate is processed in a special way, so that the active ingredients are protected against deterioration during storage and are also protected upon ingestion. The use of the cranberry (Vaccinium macrocarpon) is already known to the North American Indians. Cranberries were cultivated in the US and Canada during the nineteenth century. Most of the harvests come from those countries. The cranberries in Cranaxil are organically grown.

Cranaxil Pro bulk packaging
Cranaxil Pro is packed in a multipack of 180 V-capsules (capsules of vegetable material). With an intake of two capsules a day, this package is good for 90 days. Also suitable as a "bulk package" for addition to daily medication.
Related products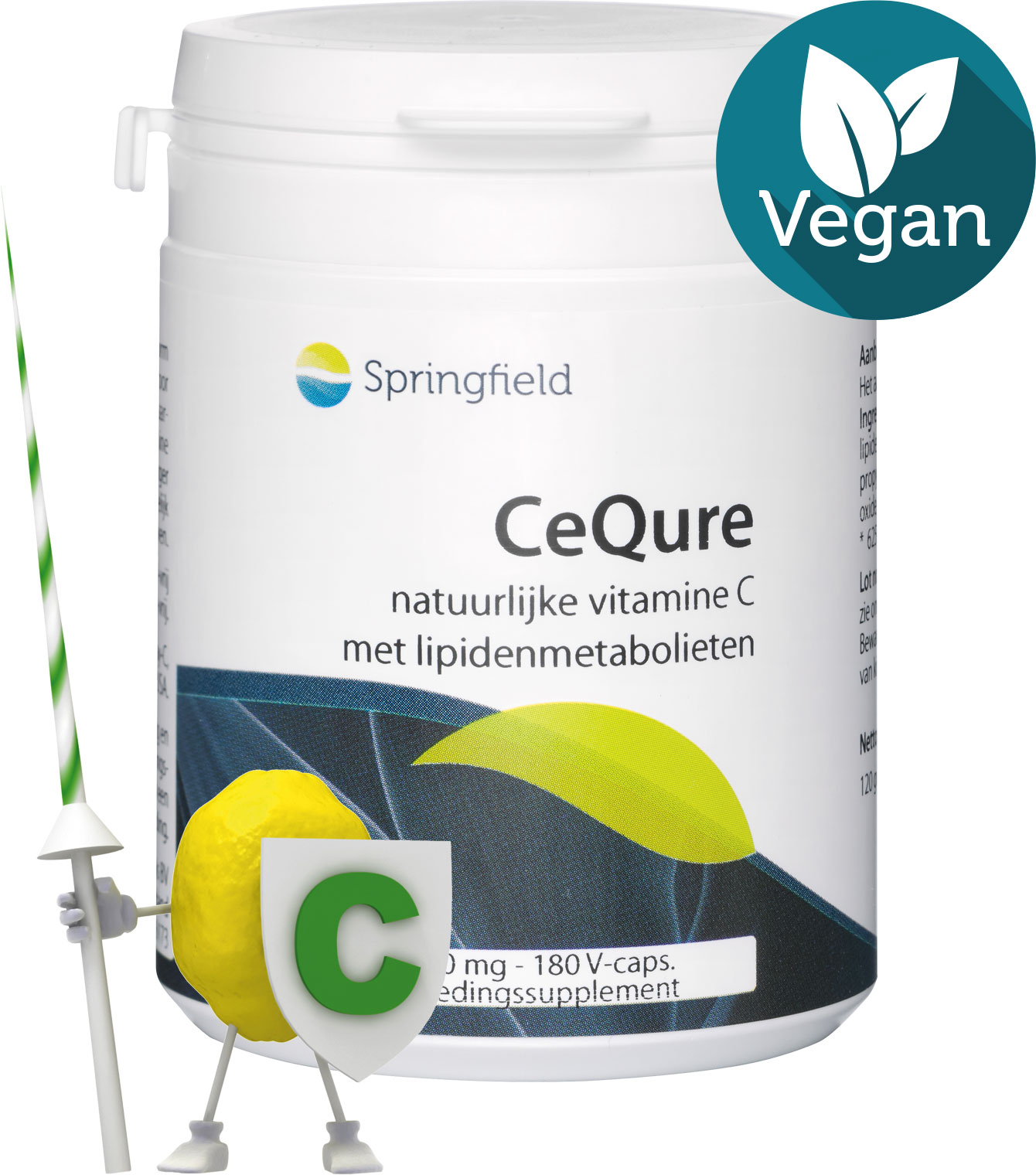 CeQure naturally sourced vitamin C with lipid metabolites
CeQure is an innovative supplement with enhanced and better absorption, retention and utilization of vitamin C, having greater beneficial effects.
Read more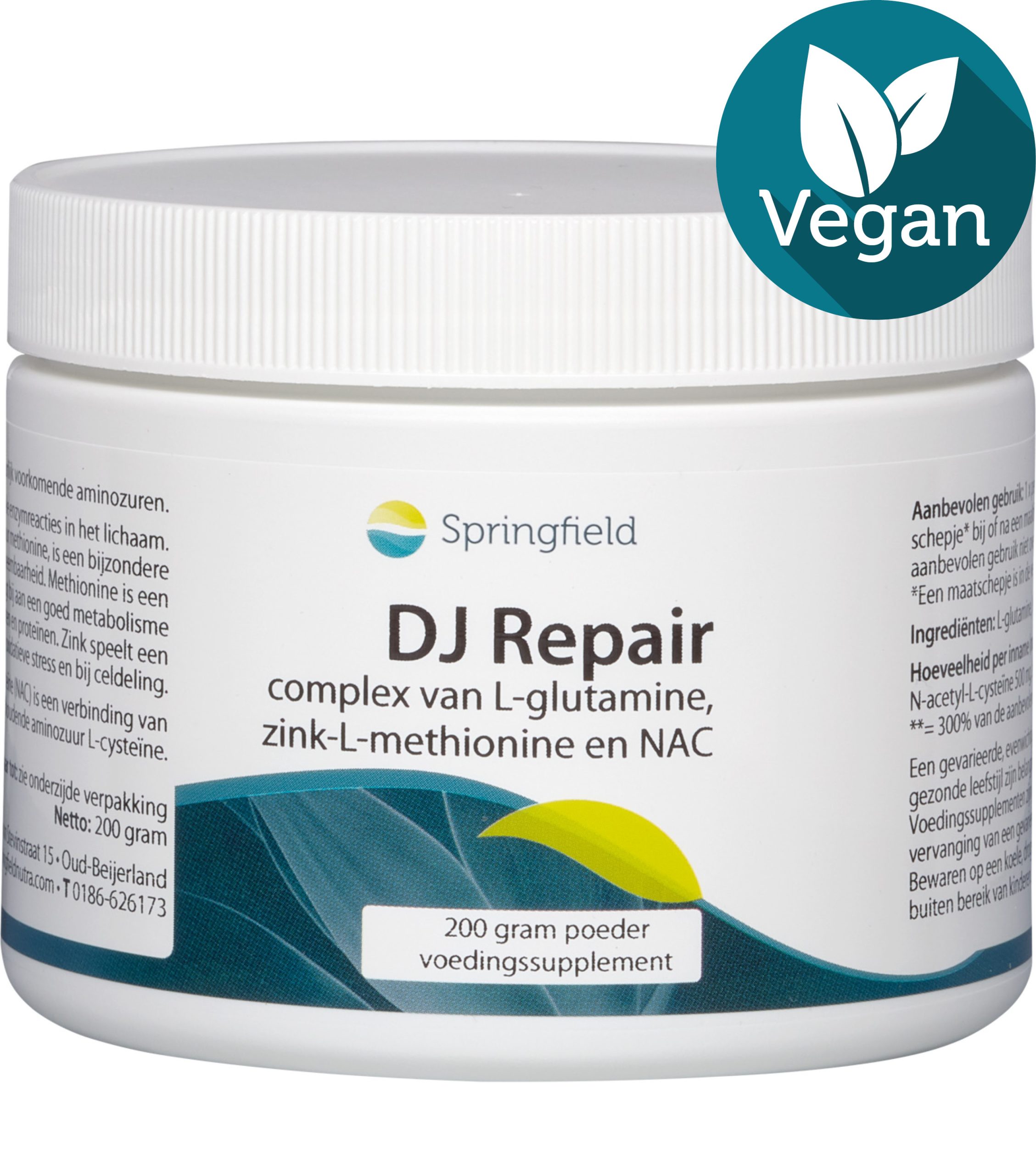 DJ Repair complex of glutamine, zinc-L-methionine & N-acetyl-L-cysteine
DJ Repair contains glutamine, zinc and N-acetyl-L-cysteine (NAC) which are important nutrients for the intestinal mucosa. Glutamine is one of the twenty amino acids that occur naturally. Zinc forms part of more than 300 enzyme reactions in the human body. Zinc can be found in limited quantities in food. In DJ Repair the mineral zinc is coupled to the amino acid methionine.
Read more