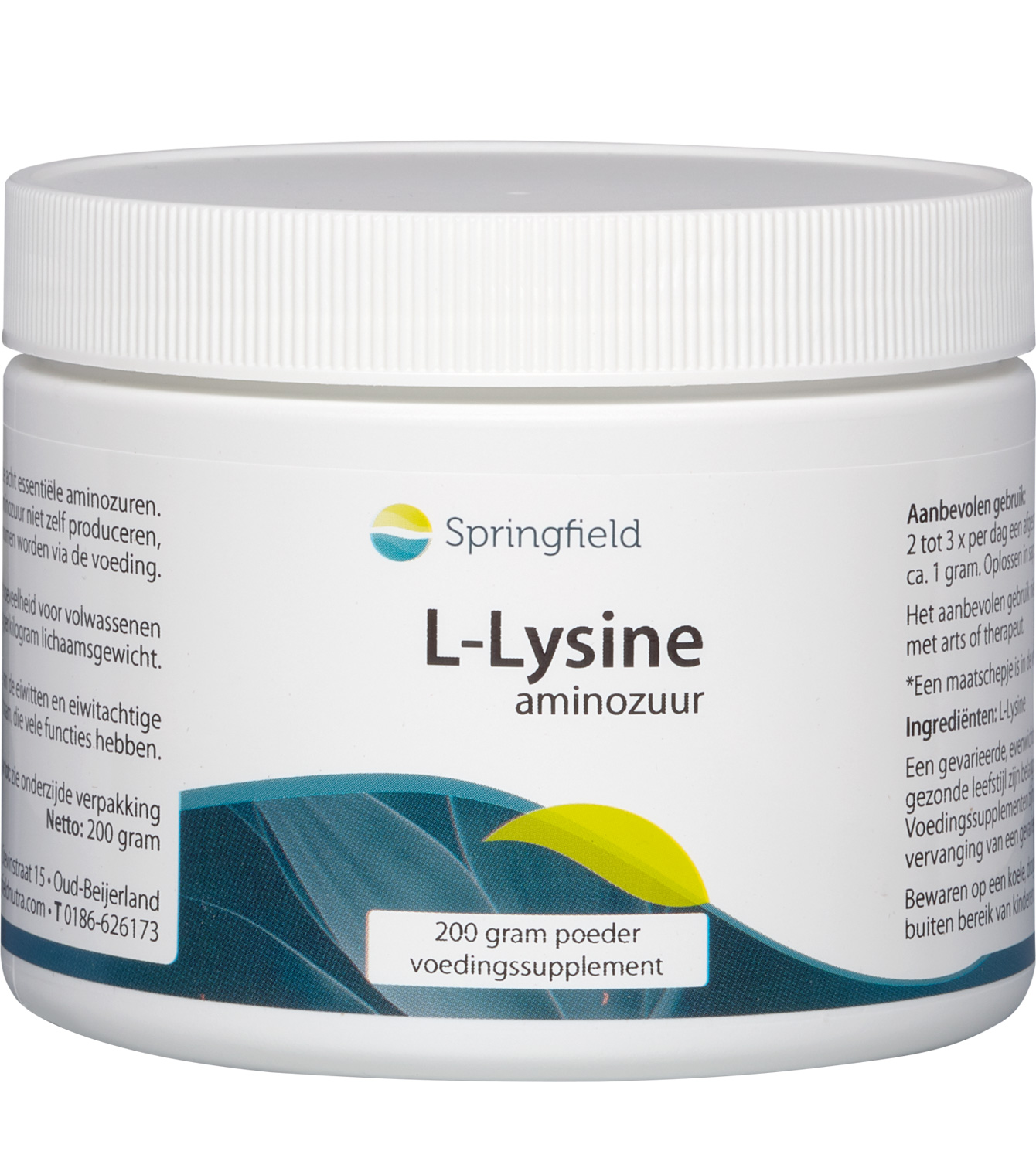 L-Lysine amino acid
Lysine is one of the eight essential amino acids. The human body cannot produce this amino acid itself, so it must be absorbed through food. The recommended adult dose is 30 mg per kilogram body weight.
Because animal proteins in particular are rich in lysine, the intake of lysine in vegetarians and vegans may be insufficient.
Meat, poultry, fish, eggs, dairy, legumes and wheat germ are especially sources of lysine.
Springfield L-Lysine is produced by fermentation and is from a natural plant source.
Amino acids are the building blocks of the proteins and protein-like substances in our body and have many indispensable functions.
Related products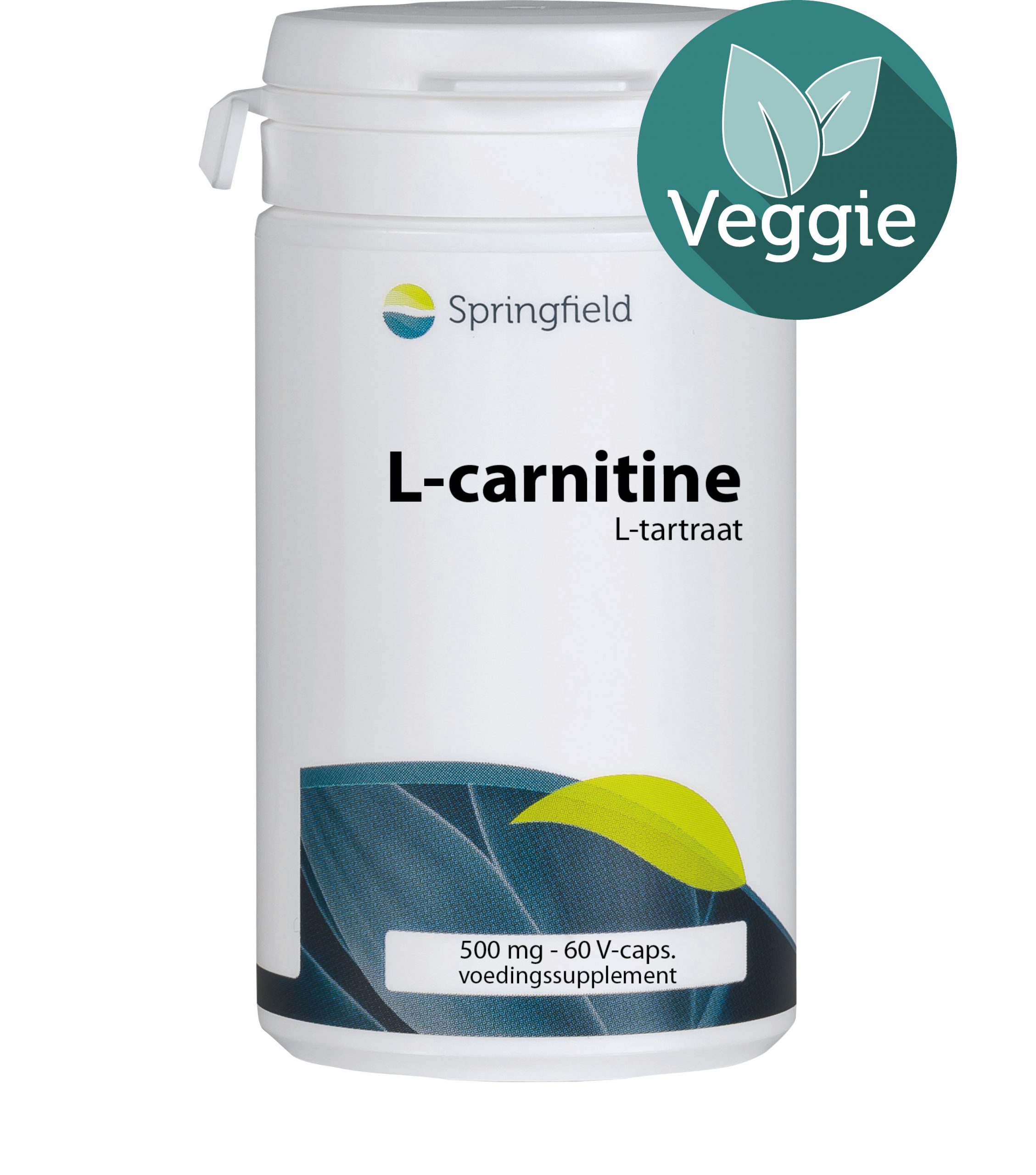 L-Carnitine (L-Tartrate)
L-carnitine is a vitamin-like substance. From a vegetable source, suited for vegetarians.
Read more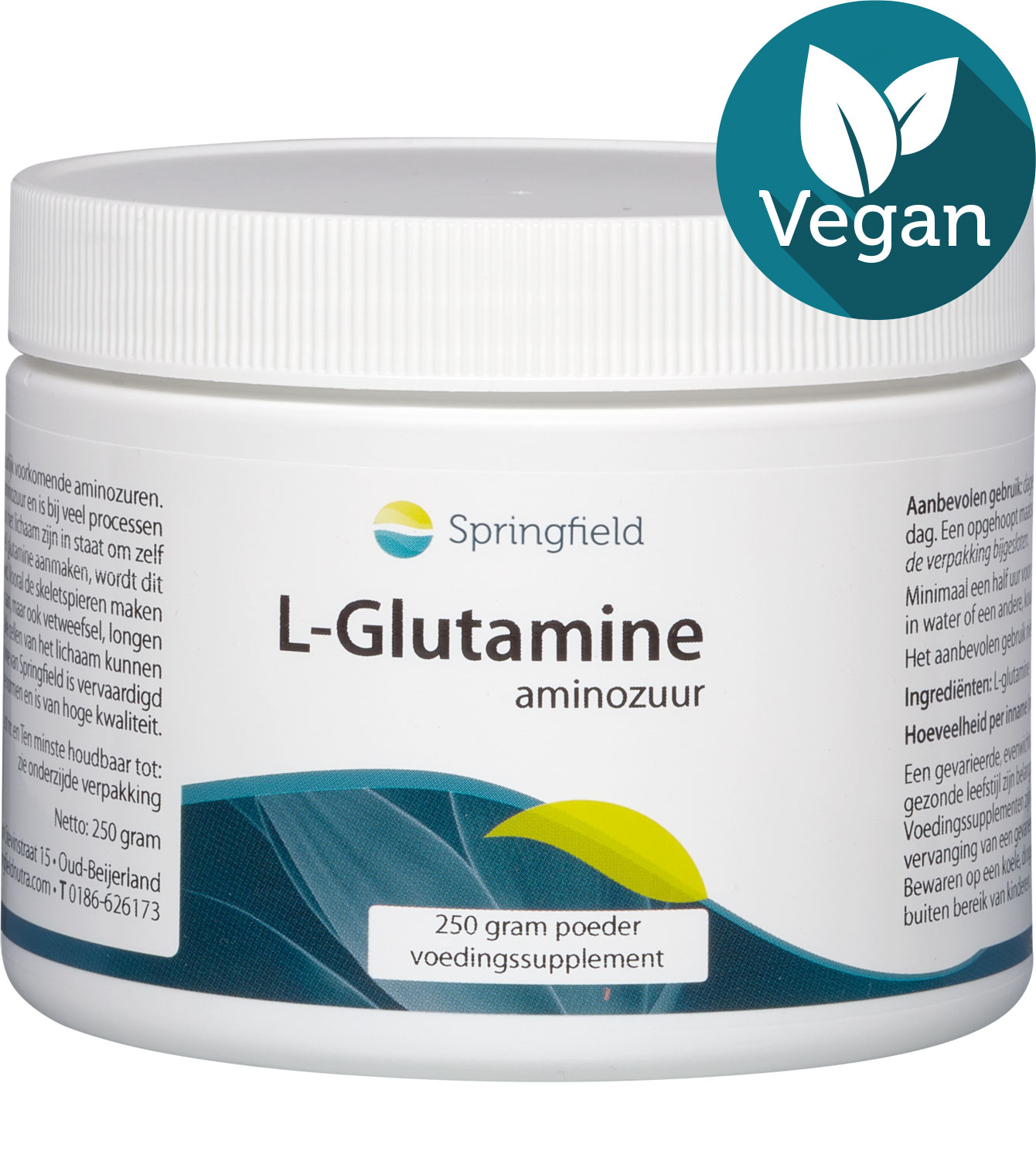 L-Glutamine
Springfield's L-Glutamine is of high quality and manufactured to strict standards. L-glutamine is the most abundant amino acid and is involved in many processes. Most tissues and cells in the body are able to make glutamine themselves.
Read more