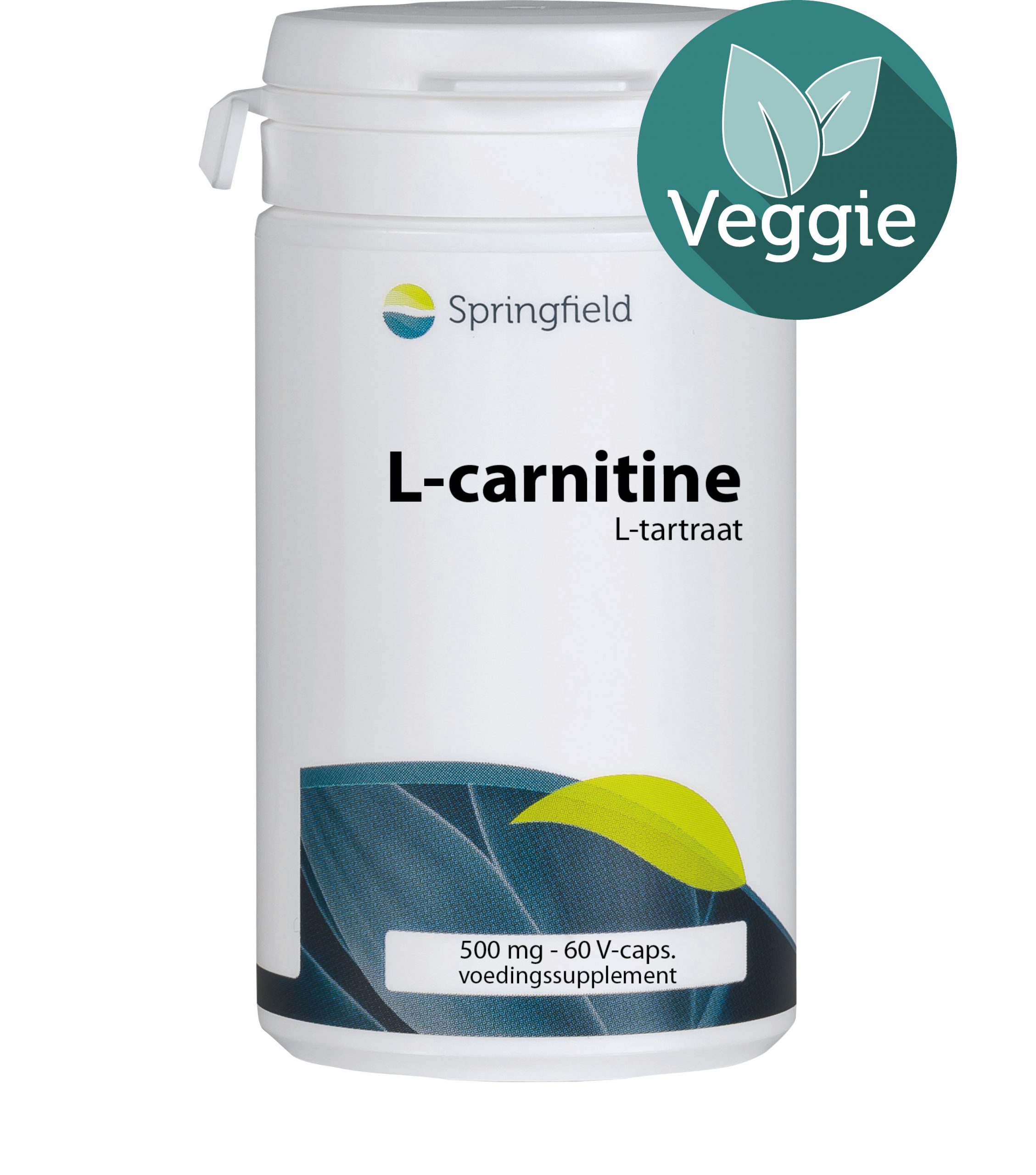 L-Carnitine L-Tartrate with 68% carnitine
L-carnitine is a vitamin-like substance. This nutrient has a striking resemblance to the B vitamin "choline".
L-carnitine is produced in the kidneys and liver and is therefore almost exclusively found in animal products. A vegetarian diet is poor in the building blocks of L-carnitine.
L-carnitine as a dietary supplement is extracted from a vegetable source and is suitable for vegetarians.
L-Carnitine absorption is optimal when taken with meals. A meal causes a delayed passage through the intestine so that more L-Carnitine will be absorbed through the active absorption. The plasma values reach a maximum after three hours.