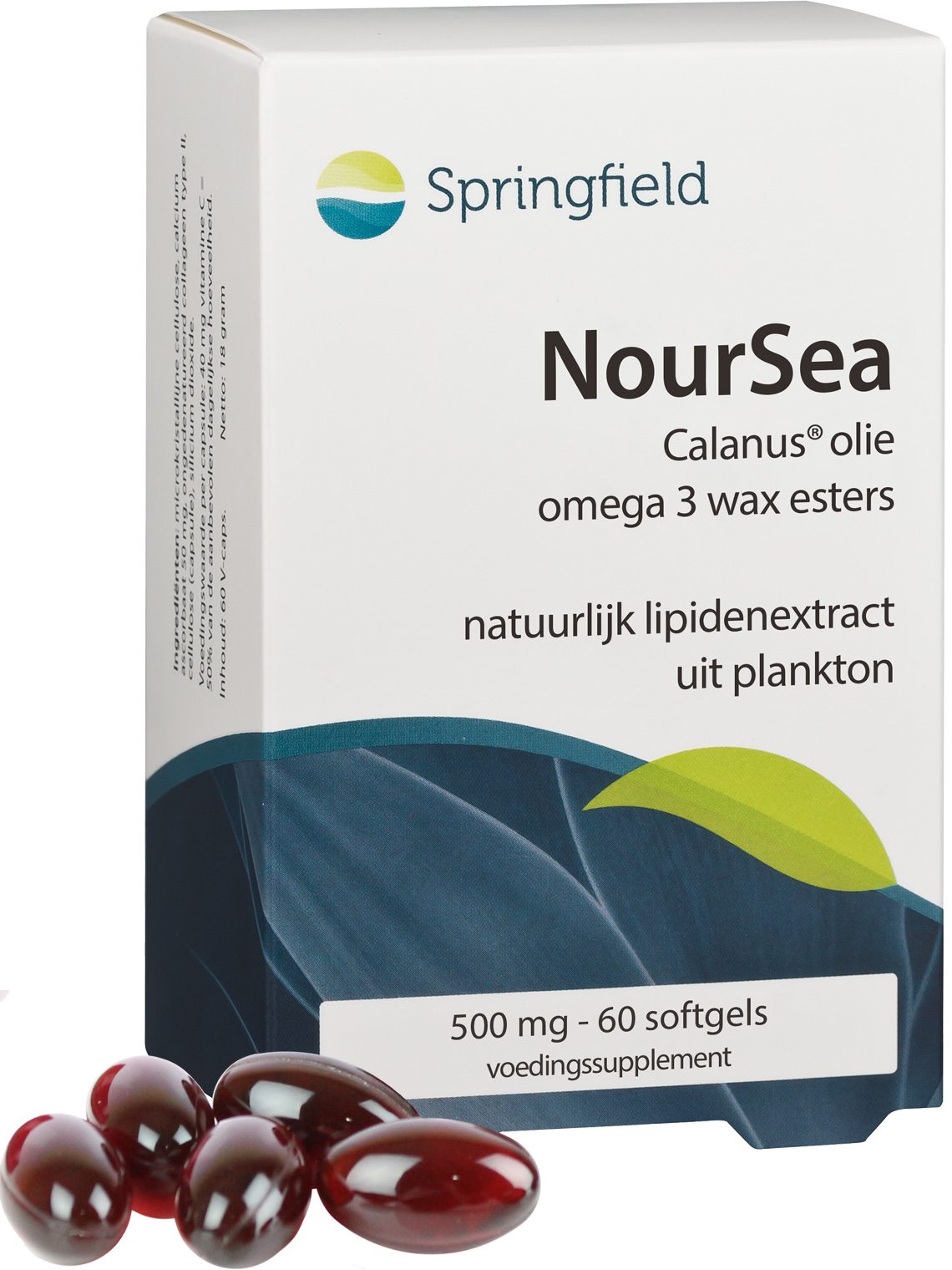 Omega 3 wax esters – Nourished by the sea
Calanus® oil is a new and bioactive form of omega-3. This oil is a natural lipid extract derived from the plankton of northern waters.
Calanus® oil comes in the form of natural wax esters. This oil is more powerful and has a better absorption.
The form of omega-3 is at least as important as the amount that is taken.
Calanus Finmarchicus is caught in northern Arctic waters. The total biomass is about 300 million tons, several times larger than the total biomass of fish in those waters.
Calanus® oil is the purest and most potent energy package Arctic nature can offer.
Also contains 0.1% natural astaxanthin and – in addition to EPA and DHA – SDA (stearidonic acid).
Related products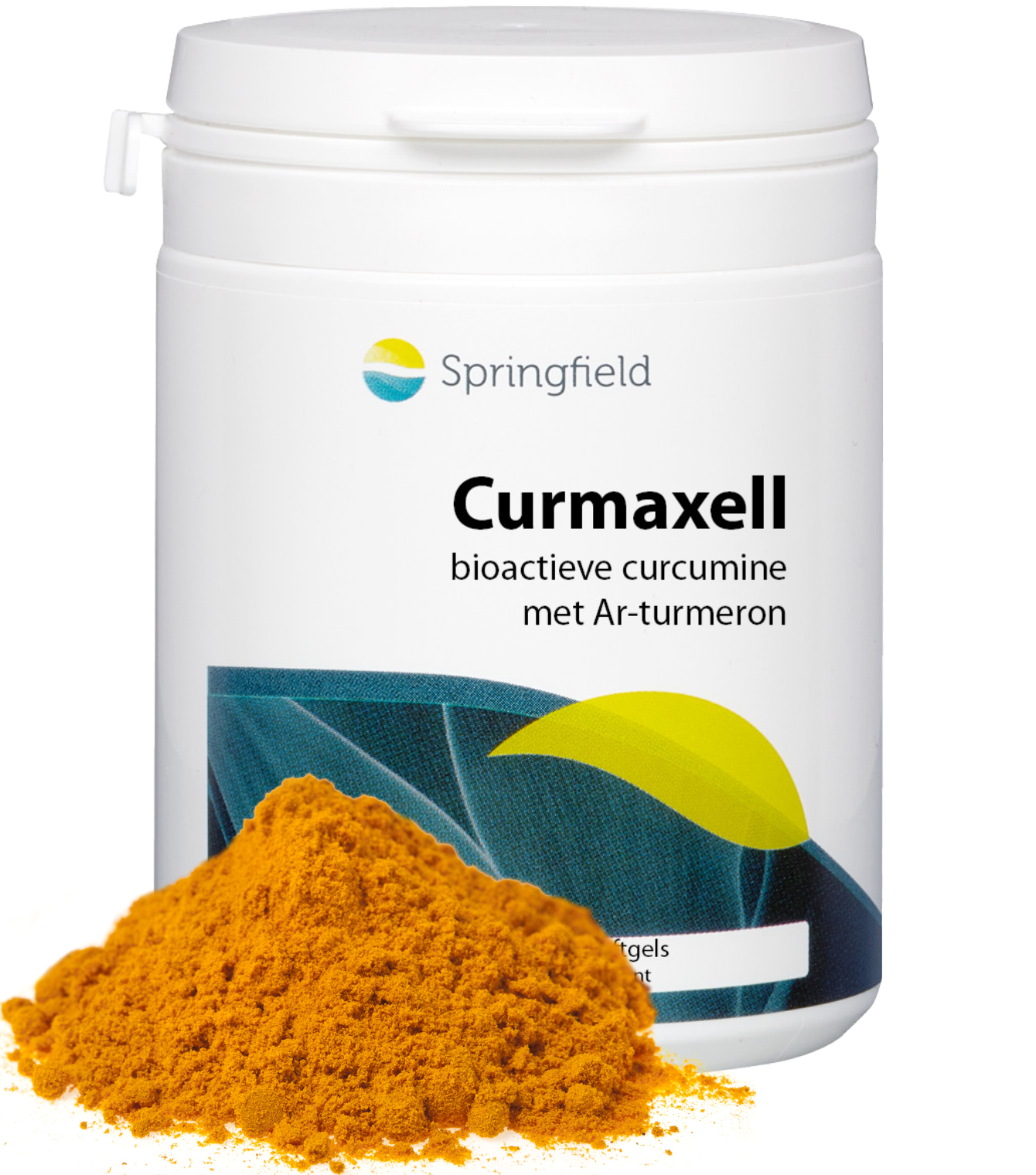 Curmaxell curcumin
with Ar-turmeron
Curcumin with Ar-turmeron for 8 times better absorption. Curcumin is an important component of Curcuma longa (turmeric).
Read more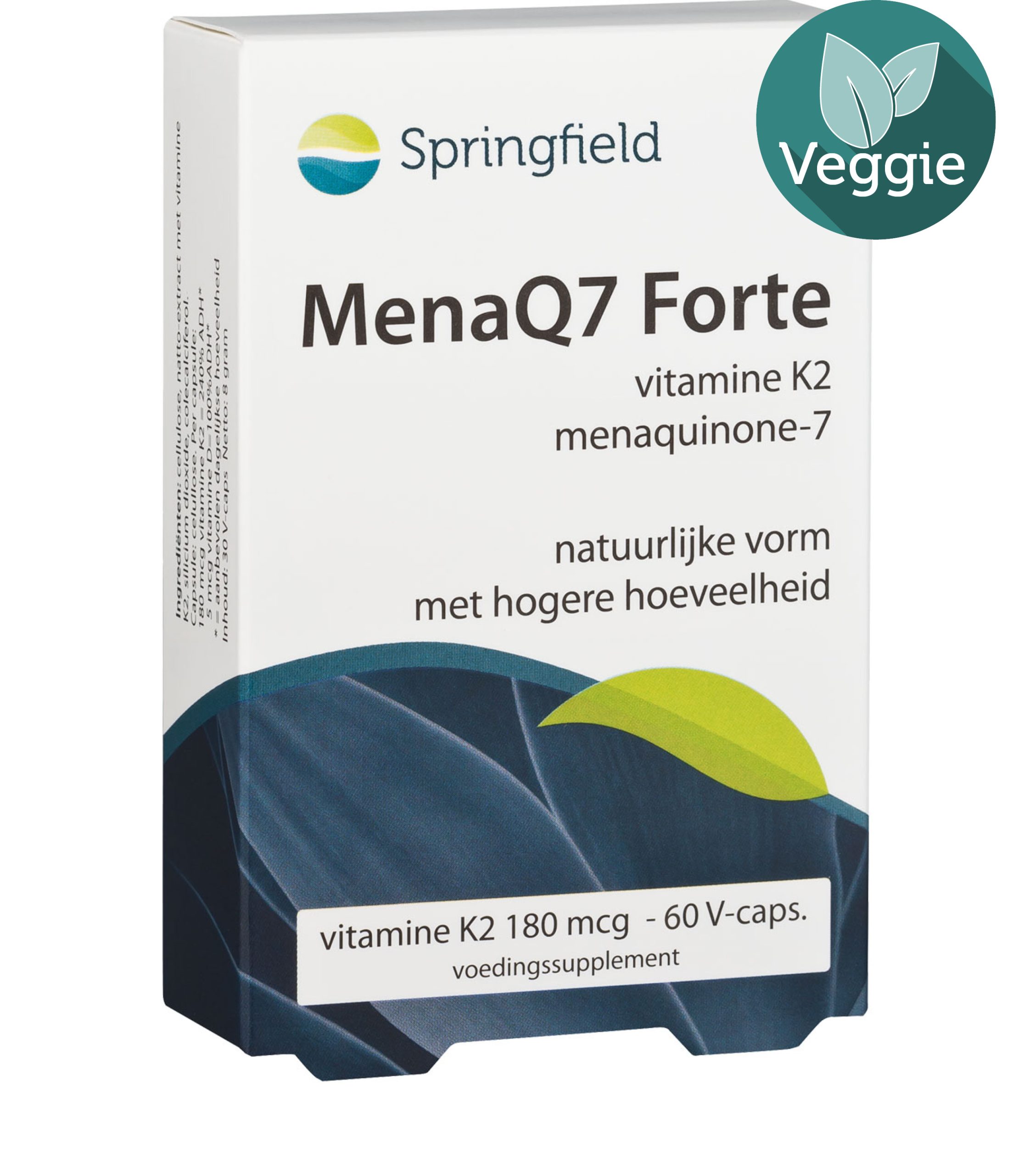 MenaQ7 Forte vitamin K2 menaquinone-7
Vitamin K2 – menaquinone-7 – comes from natural sources: natto and lichen. During fermentation high levels of natural vitamin K2 (especially menaquinone-7) are produced. This natural-source vitamin K2 form absorbs well and has a longer half-life than other vitamin K2 forms.
Read more