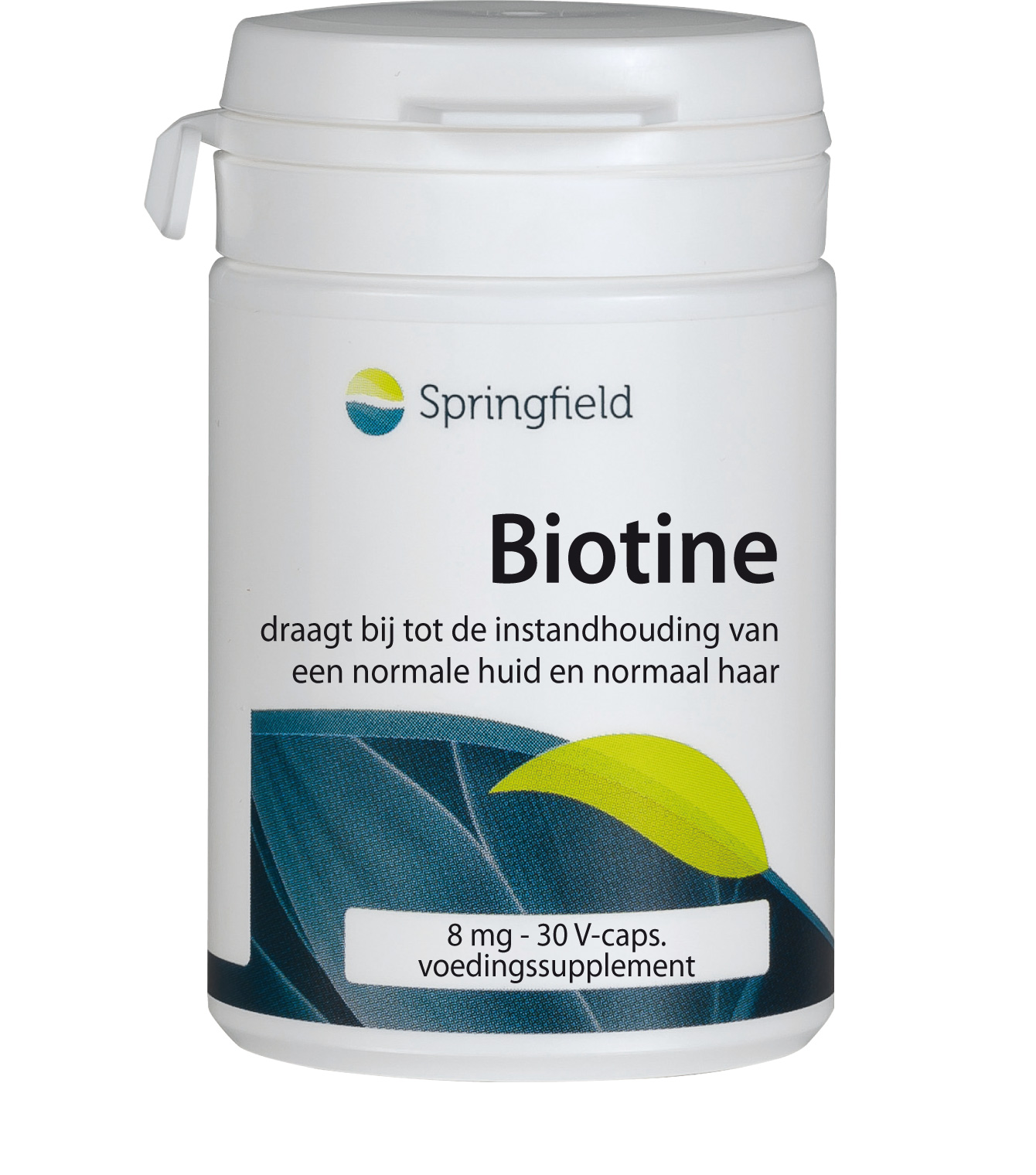 Biotin contributes to the maintenance of normal hair and skin
Biotin – a B vitamin (also called vitamin B8) – supports the skin's regenerative capacity and helps care from the inside out. Biotin also contributes to normal hair growth and the maintenance of strong and shiny hair.
Biotin also contributes to:
a normal energy-yielding metabolism;

the normal functioning of the nervous system;

a normal metabolism of macronutrients;

a normal psychological function;

the maintenance of normal mucous membranes.